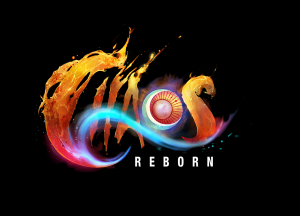 John Stabler presents an in depth chat with Julian Gollop and Allen Stroud. Topics discussed are:
– The next updates to the game.
– Forthcoming fiction projects, including audio drama and a roleplaying game.
– More opportunities for people to get involved.
More information will appear on the Chaos Reborn forums in the coming weeks. Join us there to get involved!

Download the episode directly from here.