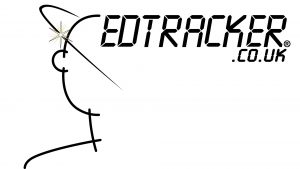 Lavecon 2017 was sponsored by EDTracker and EDRPG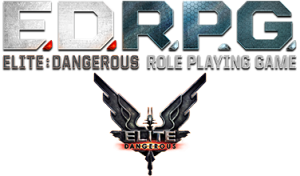 Lavecon is a convention which celebrates the creative energy in science fiction, fantasy and gaming. It was inspired by the Elite computer game, but includes a lot more.
Board Gaming, LRP, Cosplay, Lan, Tabletop roleplay, Wargaming, Workshops, Tournaments, Computer games, Talks, panels, Special Guests and of course Elite Dangerous!
​
This year we also brought you the Ambassador's Reception on 23rd June, which is an opportunity for Commanders to gather and chat, while enjoying a banquet.  This is ticketed separately from the main event on the 24th & 25th June.
​
Activities in 2017 included:
The Lavecon Cryptic Location search
Playtesting the new board game planetary shift
The Docking Darts Challenge
Artemis Starship Bridge Simulators
VR demo room with the Oculus Rift & Touch combination as well as the Vive.
​
LAN
Lavecon Buckyball Race 2017
Fly with the Fuel Rats.
Author Readings from Kevin Elliott, Tim Taylor, Darren Gray, Anna Smith Spark, Allen Stroud & Kate Russell.
We had a number of wonderful guests, especially the team from Frontier Developments, including Sarah Jane Avory (Mistress of Minions) and the Frontier Q&A/Panel team consisting of:
Sandro Sammarco (Lead designer)
Adam Woods (Producer)
Dav Stott (Lead Server Developer)
Mark Allen (Senior Programmer)
Steve Kirby (Lead Designer)
Also the team from HCS Voicepacks, including the voices of Eden – Idun Vik and Alix – Alix Martin and Kate Russell.
​
Our wonderful Charity Raffle to raise money for two amazing charities; Special Effect and EDS UK. Thank you to everyone who donated prizes.  Well done and thank you to everyone who took part or contributed.
​