Schedule
Live Broadcasts

 – Every Tuesday Night 8:30pm – 10:30pm GMT
Other shows

 – Friday nights 7pm – 8pm (GMT) live on Lave Radio Twitch and Lave Radio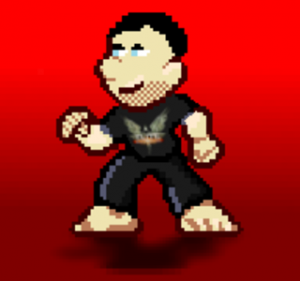 – Kerrash Landing with John Virgo – Friday nights 8pm – 10pm (GMT) live on Kerrashlanding Twitch
Live Chat
Please pick a relevant nick name then click Join Chat, remember to be nice.
Alternative Listening Clients
Direct Feed
TuneIn Radio Feed
Mobile Device Help
If you are having difficulties listening to Lave Radio on mobile devices, then try internet radio aps like Waft on IOS or Radio Bee on Android.
These are players that are able to play an icecast stream, then all you need is this stream feed.
Feed Details: http://laveradio.out.airtime.pro:8000/laveradio_a
If you have difficulties please get in touch via info@laveradio.com

Contributing Artists
Here is a list of the artist who have kindly allowed us to stream their works on our station, links are provided to their chosen websites..
if you like an artist please visit their site and show them some love.
If you want us to add your music to our stream, please get in touch info@laveradio.com