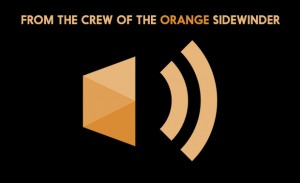 Our Commander takes us into the 'open' game and we end up gurgling around the rim of Lugh. Did we find action in the Lugh? Was it too much for us all? Did we have to rely on no 2?
Uncle Art Kickstarter project hits a crisis. PLEASE READ.
Download the episode directly from here.