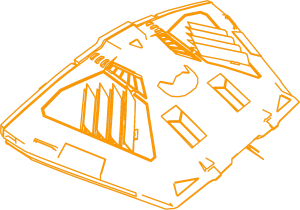 Lave Radio, The Hottest show this side of Diso! First broadcast on the 22nd of February 2013 and since then has released over 400 hours of content! Our "normal" show is about two hours of light hearted, news and opinion from around the universe of Elite Dangerous. We also frequently have interviews with members of the community and Frontier Developments.
On top of our main show we also produce: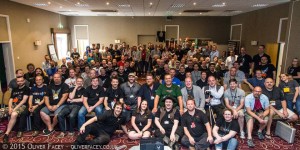 Alongside all of this content we also have had 6 increasingly larger conventions called Lavecon the most recent of which will be at the Sedgebrook Hall Hotel from the 4th to the 7th of July 2019!
Lave Radio is usually hosted live from the Lave System on Tuesday Evenings from 20:30 UK Time and broadcast on twitch at https://www.twitch.tv/laveradio or the radio stream can be listened to at https://laveradio.com/live/