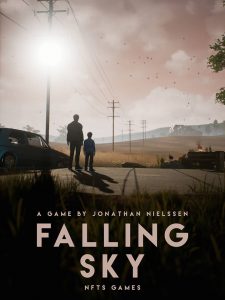 Lave Radio EGX 2017 Friday, Saturday & Sunday
Aired 24 Sep 2017
Audio versions
Download the episode directly from here.
---
On Friday I went to a Panel on the Past, Present and Future of XCOM with Julian Gollop, the original creator of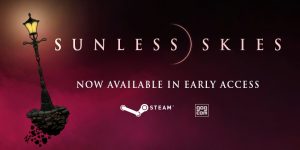 X-COM: UFO Defense , and Jake Solomon, creative director of the current XCOM. At the panel I bumped into Cmdr Wishblend and spoke to her about the highlight's of her day.
On Saturday and Sunday I spoke to a lot of the Smaller Developers including a lot of Masters students from the NFTS. These students have had roughtly 5 months to develop and build their ideas before their presentations at EGX, although they have until Chrismas to finish their project
Not every project has a website up and running for their work, especially those of the National Film and Television School, but where websites are available I'll like them in the show notes.
Please remember that all of the audio was recorded live at the convention in a noisy environment, so I'll apologise in advance for any audio issues.
Developer Sessions
Games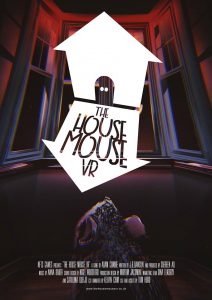 I had the chance to explore so many great games at EGX this year. Falling Sky, even though it's a student project has a really great feel to it and I'm really interested in where Jonathan Nielssen takes it. I absolutely adored Jo Paterson's music in May. Sunless Skies, 2000 to 1 and The Town Of Light I found myself getting immediately immersed in and I could have so easily played them for hours, which of course you can't have at a convention, but I'll definately be picking these up and playing some more of them when I have some free time!