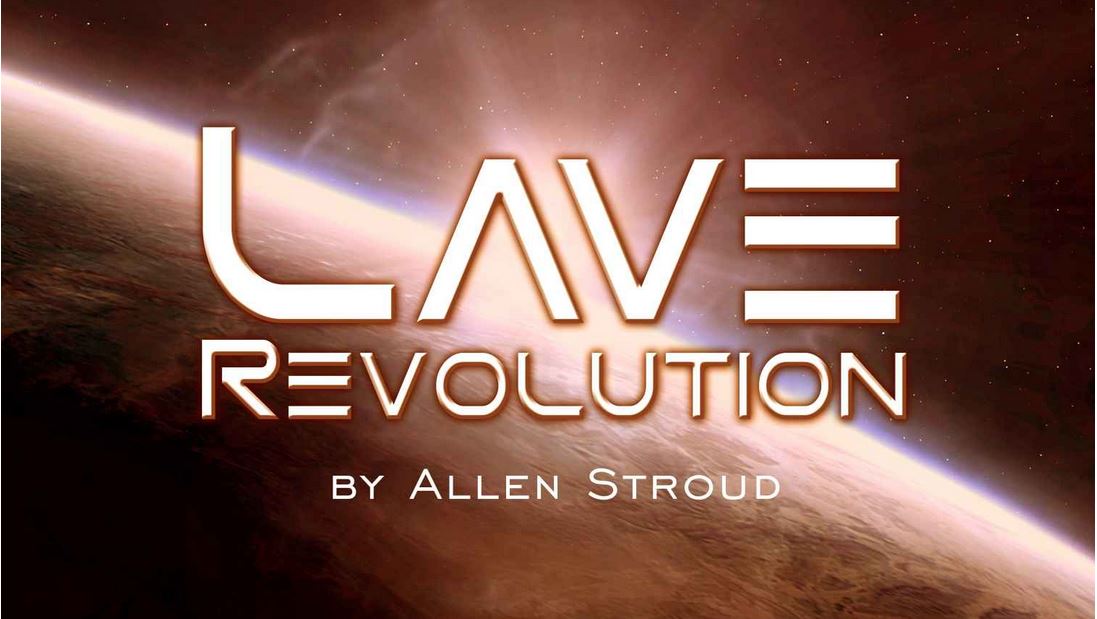 Greetings Commanders,
Fire-up your word processors, set-up your typewriters or break out the notepads and pens, because we're back with another drabble competition!
What's a "drabble" you ask? It's a story written in precisely 100 words, no more and no less. Stories of 99 or less and 101 or more need not apply. Titles, if given one, are not included in the word count.
This time we'd like you to write a review of some of the ships in-game. Wax lyrical about the Cobra MkIII, describe the lines of the Imperial Clipper or tell us how much you love your Freagle, sorry, I mean Eagle. However, we do have to put our foot down, you can only choose ships that are currently available in Elite: Dangerous. Sorry guys, no arriving Soon™'s, no Corvettes and no Kraits.
What are the other rules?
As many entries as you want, but please don't go too mad.
Entries must be 100 words in length exactly.
Entries must be submitted before 31st March 2015 to be valid.
As a prize for your hard work we'll be giving away a paperback copy of our very own Allen Stroud's 'Elite: Lave Revolution', signed by the author with a dedication of your choice (within reason). In addition, we'll be picking our favourite entries, recording them and turning them into ads for future use on the show.
Entries can be submitted either by email to info@laveradio.com with the subject "Ship Review Drabble Competition"; or you can submit them in the comments section below. Though please keep in mind that you won't be able to edit your comment once submitted (due to WordPress constraints); they can only be edited by the Lave Radio crew, so if you've got a typo you'll need to drop us a line to have it amended.
If you're planning on using something like MS Word, beware, its word counting function can be a bit finicky. We recommend using Word Counter to make sure your drabble is valid – also it would save us a lot of time if you could double check it's definitely 100 on-the-dot, we'd appreciate that.
Write on Commanders!