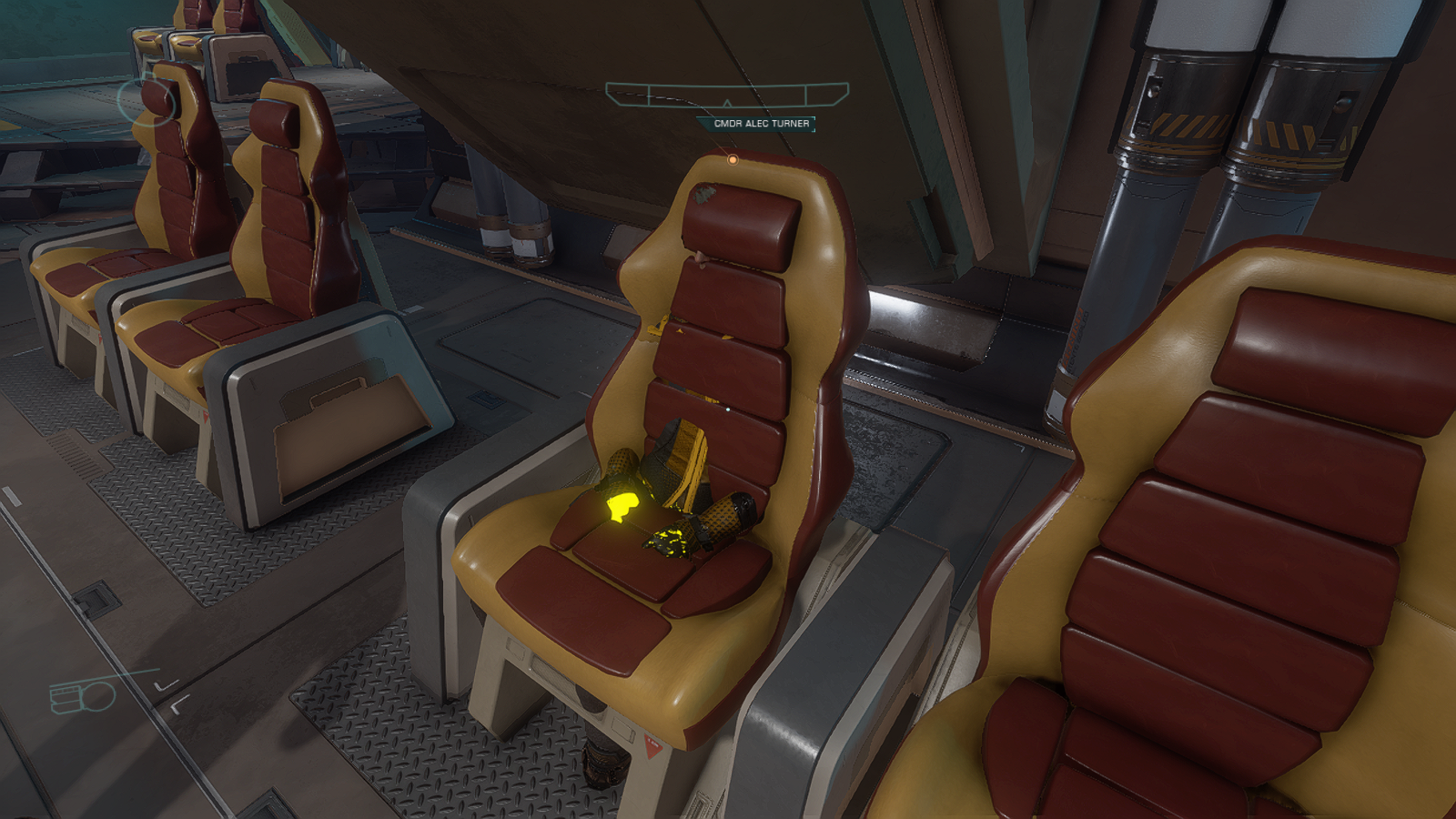 | | | |
| --- | --- | --- |
| Position | Crew Member | CMDR Name` |
| Staff Liaison Officer | Clare Good | Psykit |
| Chief Archivist | Colin Ford | Phoenix_Dfire |
| (in)Human Resources Director | Shan | Shan |
| | | |
| Tech Monkey | Norman MacArthur | Ventura_ |
| Tech Gibbon | Chris Mk IV | Newell Turner |
| | | |
| Guests | | |
| The Stig | Alec Turner | Alec Turner |
| The Apprentice | Mack Winston | Mack Winston |
Download the episode directly from here.
Development News – what have the devs said this week
In-Game Events – what's happened this week?
Newsletter (every second show) [link]
Type 6 Polarity (I think it's new?)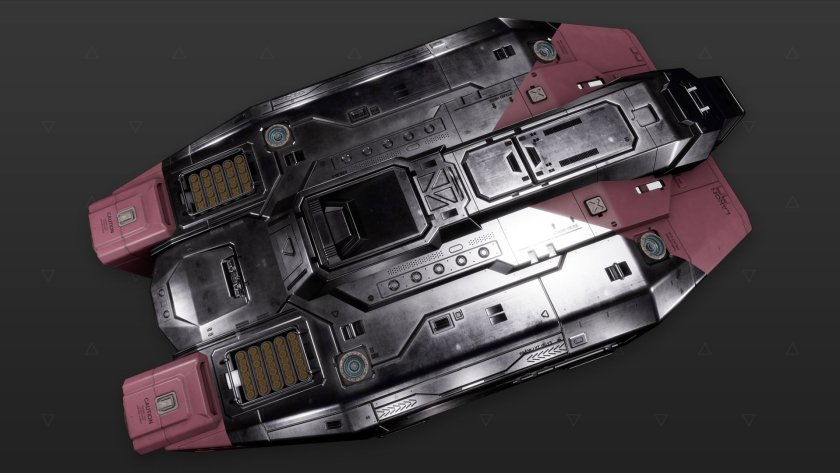 Main discussion
Console Update | Frontier Forums

Paul Crowther – We're looking into potential options but right now we do not have anything to announce on transfers.

Arth on twitter "We have a basic transfer system that moves credits atm. However, dev are exploring a more detailed transfer for Commanders.

There are a lot of details to be tested to see what can be done on the scale we would like to do it.

As soon as we have more details I will pass on."
Kessen (lr Discord): THERE IS HOPE!!I found GeForce on Xbox that can stream games, including Odyssey. Now it's not a perfect system, but it is possible. If they can implement a proper cross progression, you don't need to restart. My hopes aren't high cause FDev is FDev, but it's still hope nonetheless!
Community Corner
CMDR Grippy_gecko charity stream for Macmillan Cancer Support (Psykit has details, Grippy should be streaming at same time as us now) https://gameheroes.macmillan.org.uk/fundraising/grippy-gecko
This Friday and Saturday Team Dangerous will be raising money for the Ukraine Crisis Fund through http://care.org . It's a 24+ hour relay of your favourite streamers! Including Psykit kicking it off 13:00 Friday afternoon.
The Buur Pit have created a wonderful video called Fighting Fuel For Sally. We won't show it here but we will include it in the show notes as all of the proceeds from the video will be donated to the amazing charity Safe in our World of which Sally is an ambassador. https://www.youtube.com/watch?v=ZPcZrS_5Hcg
Any other business
Buckyball Magic 8 Ball Championship Race 2: The Aquarian Job – running from Saturday Saturday March 19th 3308 at 00:00:00 GMT to Sunday March 27th at 23:59:59 GMT. Running only in Horizons and including some SRV shenanigans, for more information – https://forums.frontier.co.uk/threads/the-buckyball-racing-club-presents-the-aquarian-job-magic-8-ball-championship-race-2.599829/
Shoutouts
Cmdr Lev has made "The Commander's Handbook" a bot for Discord (and is on the Lave Radio Discord server) https://discord.gg/FeN4autWMx

The Handbook is designed to be a good starting point for new players and quick access for the things experienced players look up constantly, NOT a complete encyclopaedia of all things Elite.Our sister station,
Hutton Orbital Radio, Broadcasts on Thursdays from 20:30. You can tune in at twitch.tv/huttonorbitaltruckers or, for just the audio, at radio.forthemug.com/.
For the discerning Commander who likes a bit of CQC action, check out the CQC Discord at "discord.me/elitedangerouscqc".
We're also giving a shout outs to the following Elite Dangerous podcasts which have appeared over the last year or are standard regular contributors;-

Algorab AM: An Elite Dangerous Podcast
Black Sky Legion (who also do other space sims as well as 'RL' science and tech bits)
Cannon Podcast
For Spanish Speakers there is the Elite Cast
The Guard Frequency (who do other space sims)

For those who want a literary discussion about Sci-fi and fantasy books. Please subscribe to the Dataslate podcast created by station commander Allen Stroud.
Following this we have the latest Galnet News Digest as provided by Cmdr Wotherspoon and Cmdr BeatleJude.
Thanks to those who have chipped in on Twitch chat and in-game commanders
Special Thanks to Cmdr ToCoSo, Jn Tracks and Allen Stroud who created the music used on the Show.