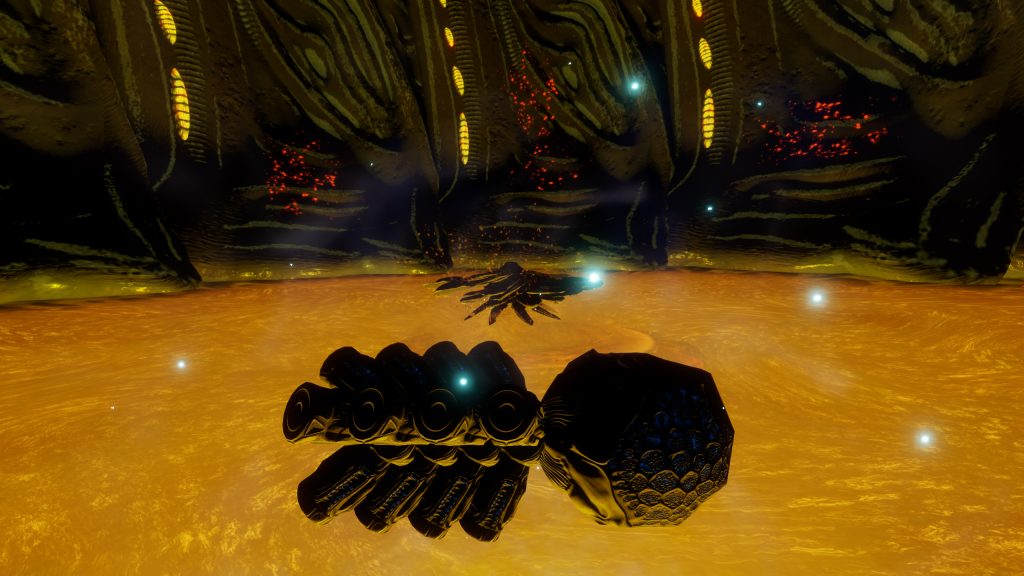 | | | |
| --- | --- | --- |
| Position | Crew Member | CMDR Name |
| SRV Banksy | Alec Turner | Alec Turner |
| Staff Liaison Officer | Clare Good | Psykit |
| Chief Archivist | Colin Ford | Phoenix_Dfire |
| | | |
| Tech Gibbon | Chris Mk IV | Newell Turner |
Download the episode directly from here.
Development News – what have the devs said this week?
Not much this week due to the bank holiday.
Community news – what is the community up to??
We've seen EDDN, EDSM, EDDB and EDDI – now it's time to showcase EDEB (Exploration Buddy) – Release 1.2.0 now out
Turjan's travels is back, featuring some extraordinary ED themed machinima and a story that has me sucked in and eager for part 2 now. To Catch A Thief (part one)
There's a new update that has been released for Odyssey Materials Helper that now will show you your best options for trading materials too.
The Anti-Club Accord (ACA) is a growing confederation of allied squadrons who have banded together to resist the club and their puppet factions. The ACA also operates a militia for independent commanders who wish to participate but are not part of a confederated squadrons called "The Independent Pilots Resistance (TIPR)".
The Club Exposed on twitter: If the federal election was held tomorrow, who would you vote for? (and LCU Fool's election campaign(?) seems to be winning by a short margin over Felicia Winters).
Elite Dangerous: Materials NEW HIGH WAKE JUST RELEASED
In-Game Events – what's happened this week?
Thu 25th May – MATERIALS NEEDED FOR TITAN RESEARCH PROJECT [CG]

Mon 29th May – THARGOID WAR UPDATE: MAY 3309
Tue 30th May – HADRIAN DUVAL REMARKS ON 'WEAK EMPEROR'
Store Alert
https://dlc.elitedangerous.com/product/metro-trespass-pack

Main discussion
Your favourite Mission type (space or on foot) and which ones would you like to try but are too scared?
New Pilots Initiative mission list: https://newp.io/missions
Mostly Clueless
Possibly effective Glaive avoidance technique: As soon as you get control back after hyperdiction/interdiction hit silent running, drop a heat sink and boost once. Then just keep flying away (but don't keep boosting).
Any other business
Bethesda Softworks – Fallout: New Vegas – Ultimate Edition, Free on the Epic Store this week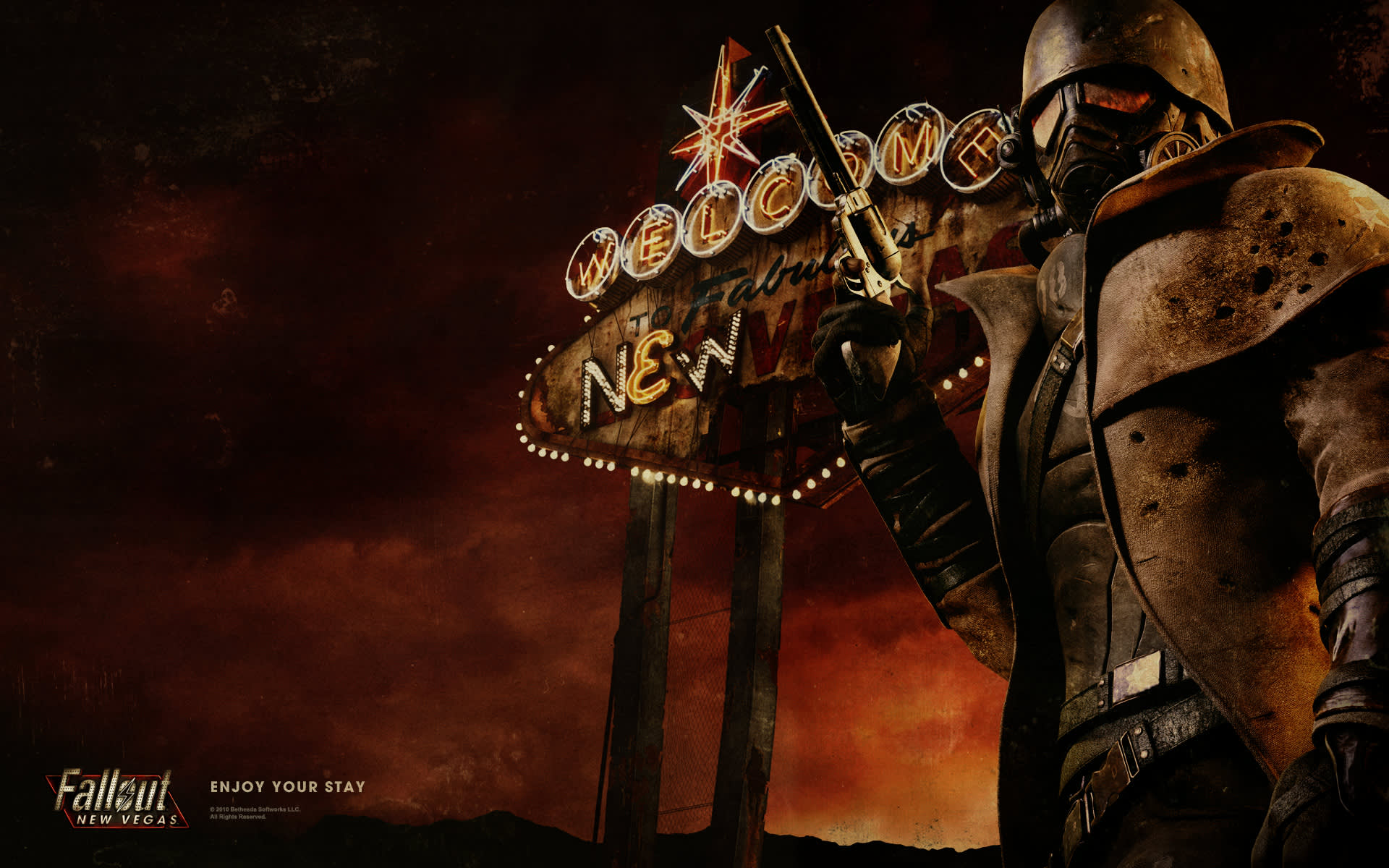 Questions
QOTW – What's beyond the yellow goo in the titan?

LittleBigYin – Pain, lots and lots of pain
LCU No Fool Like One – It's is cheese fondue. I feel a deep sense of shame that Gnosis Avian Cheese attracted them here to add its uniqueness to the melting pot.
DrPizmo – Once we pass through the Thargoid Puss Pit, it's Fantastic Voyage all the way to the heart.
Barnardo Plays – Butternut squash. But it won't let me taste it.
Jump Drive Flyr – It's a gateway that'll transport you halfway across the galaxy to the Thargoid staging post….
MartGamer01 – Its the space between space. Either that or a big vat of lemon curd. Not the sweet stuff, the really sharp curd. The stuff known only as "The Teeth Dryer".
CMDR treemanboy1 – Forbidden Fondue
Trevor – We finally found it. The Thargussy.
HappyMoonMonkey – It's the fondu scene from Astrix in Switzerland. We'll all get covered with cheese but if you lose your crouton you'll be beaten or thrown into the lake with weights.
Epaphus – Raxxla 🤡. Lots of Goids enjoying desserts with a lot of custard
MWeeble – It's a trans-galactic cheese shop.
Carrumba – If it's anything less than Witchspace then riot.
Shoutouts
Our sister station, Hutton Orbital Radio, Broadcasts on Thursdays from 20:30. You can tune in at twitch.tv/huttonorbitaltruckers or, for just the audio, at radio.forthemug.com/.
For the discerning Commander who likes a bit of CQC action, check out the CQC Discord at "discord.me/elitedangerouscqc".
We're also giving a shout outs to the following Elite Dangerous podcasts which have appeared over the last year or are standard regular contributors;-

The Guard Frequency (who do other space games )

Following this we have the latest Galnet News Digest as provided by Cmdr Wotherspoon and Cmdr BeetleJude.
Thanks to those who have chipped in on Twitch chat and in-game commanders
Special Thanks to Cmdr ToCoSo, Jn Tracks and Allen Stroud who created the music used on the Show.