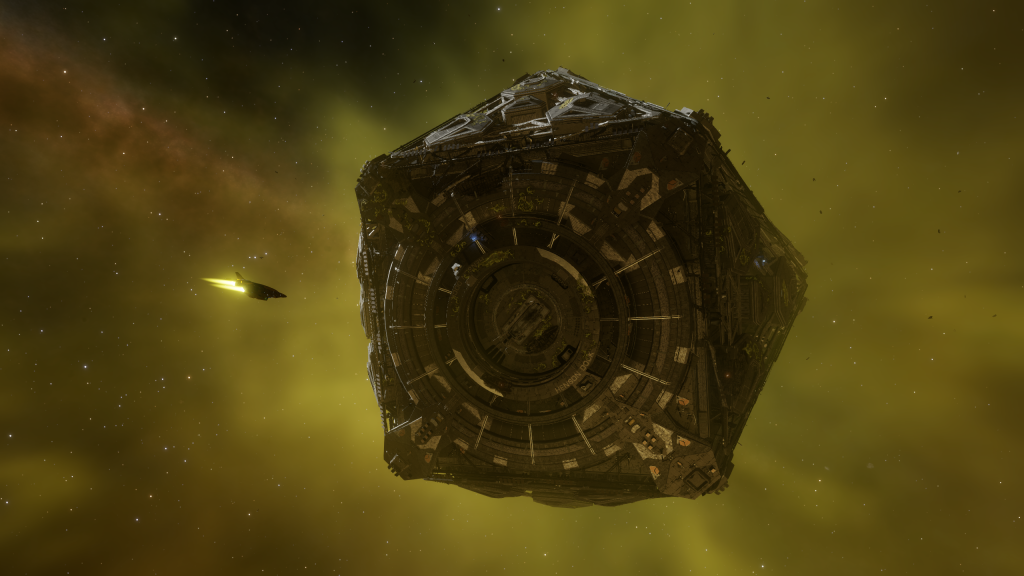 | | | |
| --- | --- | --- |
| Position | Crew Member | CMDR Name |
| Head of Health and Safety | Ben Moss-Woodward | Eid LeWeise |
| Staff Liaison Officer | Clare Good | Psykit |
| Chief Archivist | Colin Ford | Phoenix_Dfire |
| Apprentice Stunt Diver | Alec Turner | Alec Turner |
| | | |
| Tech Gibbon | Chris Mk IV | Newell Turner |
| | | |
| Guests | | |
| | | Kaytee Khaos |
Download the episode directly from here.
Introductions
Thanks to Frontier we have (insert number) of Paint jobs to give away!
Development News – what have the devs said this week?
Thursday – Frameshift Live #22 | Aftermath: War
Friday – GalNet News Round Up – 2 December 3308

Thargoids are like buses. None for ages and then several of them run over your mate Dave

Monday – Discovery Scanner – 05/12/2022
In-Game Events – what's happened this week?
Store Alert
Snowfall mistletoe paint jobs!

Diamondback Explorer
Krait Phantom

Anaconda

Type 9

Main discussion
After we've had a week to play it, how are we feeling about update 14 now
Community Corner
Thargaid – Flee from Sol

The Canonn council are delighted to have three members and Dr Arcanonn himself participate in a Christmas musical number this year to raise money for a wonderful charity, Special Effect. Please visit the link below and donate generously.
The Music was arranged by Cmdr ToCoSo & the video was composed by LCU No Fool Like One.
Mostly Clueless
In Odyssey you can buy back modules that you've accidentally sold…

Select the slot that you've sold it from
Select the module type
Select the module you wish to buy back
Shoutouts
While the team on Dex Island take a well earned break before their series 2 return, there's plenty of material to fill the void. Point your auto assistant to your favourite podcast app – including Spotify and audible – and search The Dex Legacy. There you'll find bonus edition interviews with cast members and with the writer, Emily Inkpen! There's also plenty of bonus materials and merch at www.thedexlegacy.com! All proceeds go towards the making of season 2!
Our sister station, Hutton Orbital Radio, Broadcasts on Thursdays from 20:30. You can tune in at twitch.tv/huttonorbitaltruckers or, for just the audio, at radio.forthemug.com/.
For the discerning Commander who likes a bit of CQC action, check out the CQC Discord at "discord.me/elitedangerouscqc".
We're also giving a shout outs to the following Elite Dangerous podcasts which have appeared over the last year or are standard regular contributors;-

The Guard Frequency (who do other space games )

Following this we have the latest Galnet News Digest as provided by Cmdr Wotherspoon and Cmdr BeatleJude.
Thanks to those who have chipped in on Twitch chat and in-game commanders
Special Thanks to Cmdr ToCoSo, Jn Tracks and Allen Stroud who created the music used on the Show.