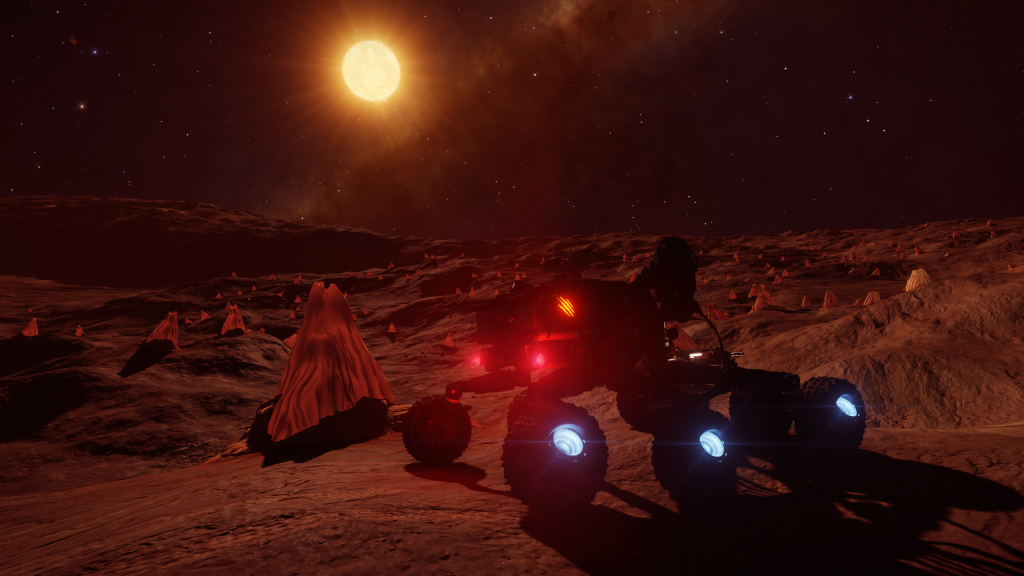 | | | |
| --- | --- | --- |
| Position | Crew Member | CMDR Name |
| Head of Health and Safety | Ben Moss-Woodward | Eid LeWeise |
| (in)Human Resources Director | Shan | Shan |
| Deputy Trade Attaché | Souv | Souvarine |
| Tech Monkey | Norman MacArthur | Ventura_ |
| Tech Gibbon | Chris Mk IV | Newell Turner |
| Special Guests | | |
| Non Covid Colin | Mack Winston | Mack Windston |
| Head of Canonn Interstellar Media Relations | | Kaltern |
Development News – what have the devs said this week?
Download the episode directly from here.
Tuesday Stream

3rd Dev Diary is "being worked on"
In-Game Events – what's happened this week?
Frontier Halloween Event:
Main discussion
Halloween and Frontier with Cmdr Kaltern (as well as other canon stuff)
Community Corner
TDW

Ticks are running late at the moment, so TDW will see. They will either be pending expansion again out of Turdetani today or tomorrow. They landed on a new system from their previous expansion and are doing well there. Everything is continuing to grow and hopefully with this expansion out of Turdetani we will land in Lave. The expansion that just happened is our first step on the way to LFT509

SagI Podcast issue 30 comes out tomorrow!

In this edition, we take a look at a bitter conflict in the Colonia nebula, far away and unknown by most commanders. What drives this conflict, and why is it even occurring? We talk to some of those behind it to find out why, and what scores are being settled. We then move on to the second part of our investigation of the Dark Wheel and its motivations. It's not all conflict, though, as our intrepid reporter heads out on the Banana Nebula Expedition, categorising the notable stellar phenomena, which are common in the region. We finish off with the Eight WHeel Drive Endurance Championship, a race that requires rare skill to even complete, let alone win.

Andy-X Does a lovely and hilarious video about Speedbowling at the View https://www.youtube.com/watch?v=4Ie_fPyvDRY&feature=youtu.be
Any other Business:
Monday the 2nd of November saw 20 years of people living on board the ISS!
Shoutouts
Our sister station, Hutton Orbital Radio, Broadcasts on Thursdays from 20:30. You can tune in at tv.forthemug.com/ or, for just the audio, at radio.forthemug.com/.
For the discerning Commander who likes a bit of CQC action, check out the CQC Discord at "discord.me/elitedangerouscqc".
Thanks to those who have chipped in on Twitch chat and in-game commanders
At the end of the show after Galnet News, A Song called "In the Name of Science" by Cmdr ToCoSo and video by LCU No Fool Like One