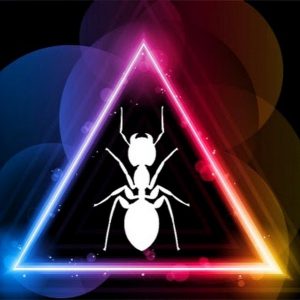 Elite Dangerous RPG is a traditional pen and paper roleplay game based upon the video game, currently in its Kickstart Campaign phase. In this show Obsidian Ant Interviews the creators behind the game, and pose them questions sent in by the community.
Aired 8 February 2016
Audio versions

Download the episode directly from here.