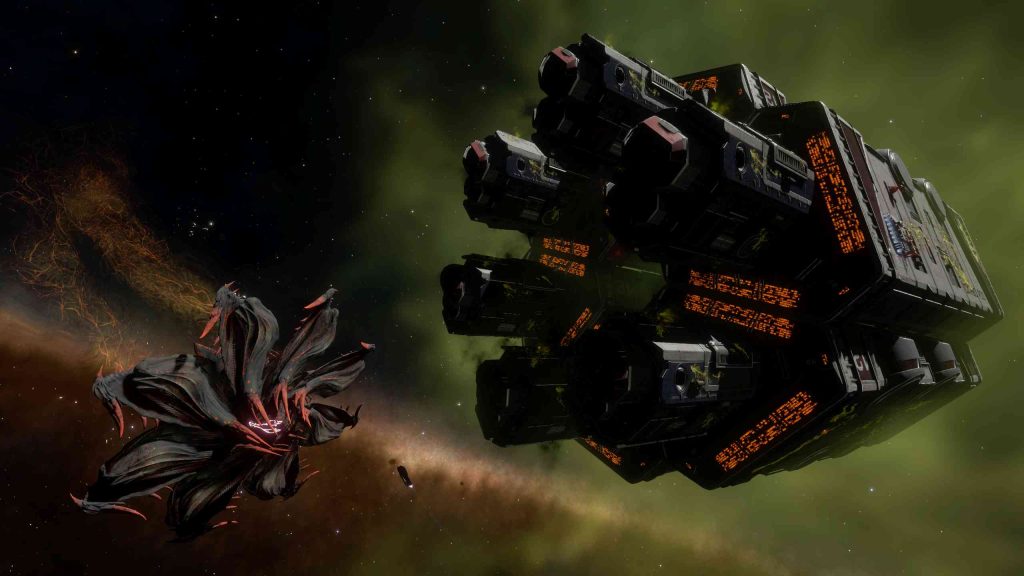 | | | |
| --- | --- | --- |
| Position | Crew Member | CMDR Name |
| Apprentice Stunt Driver | Alec Turner | Alec Turner |
| Staff Liaison Officer | Clare Good | Psykit |
| Tech Gibbon | Chris Mk IV | Newell Turner |
| | | |
| Tech Monkey | Norman MacArthur | Ventura_ |
Download the episode directly from here.
Development News – what have the devs said this week?
Frameshift Live #29

FSL Moving to every four weeks. Next will be on the 18th May
Partner programme re-opening with new requirements for youtube partners. https://influencers.frontier.co.uk/partner-program/elite-dangerous
Update 15 be released Tuesday May 9th (terms and conditions apply)
Tease of a new ship kit during stellar screenshots?
New Thargoid Ship variant incoming

Friday Forum Post with details revealed during the stream plus reassurance https://forums.frontier.co.uk/threads/update-15-release-date-announce-changes-to-our-livestream-schedule-and-more.616334/
Community Corner


5 Habits That Makes You A Better Commander #EliteDangerous– Loot and Grind's new video a bit of a response to some of the negativity that they've seen.
Bokotan's FA Off YouTube videos (Patrolling with AI WINGMEN)
Izanami: Land of Dreams / Expeditions / EDSM – Elite Dangerous Star Map Expedition from the Independent Explorer's Association starts on 30 April. It has some amazing posters as well.
Buckyball Racing Club: Thargoid Structure Scramble (teaser trailer) – staring on May 6th
There are still some tickets available for this year's ECM – there is also talk about doing a virtual ECM as an online get together for those folks unable to attend. Head to ECM's discord to get involved. elitecommunitymeet.info/tickets/
Psykit Community event
In-Game Events – what's happened this week?
Thu 20th – [CG] OLD RIVALS CLASH AS THARGOIDS ADVANCE
Mon 24th – AEGIS TRIALS TECH TO EXPLORE MAELSTROMS
Tues 25th – THE MYSTERY OF THE MARS ASSASSIN
Store Alert
Get into the Anaconda Groove paint jobs
Groove Surf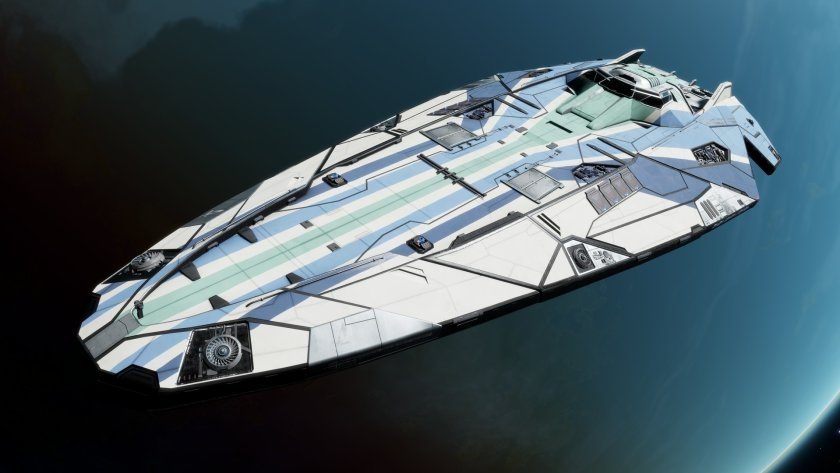 Groove Sunrise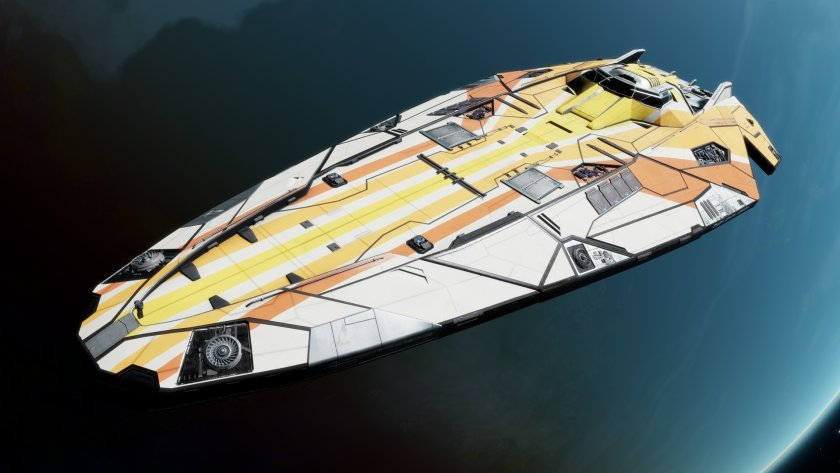 Groove Chic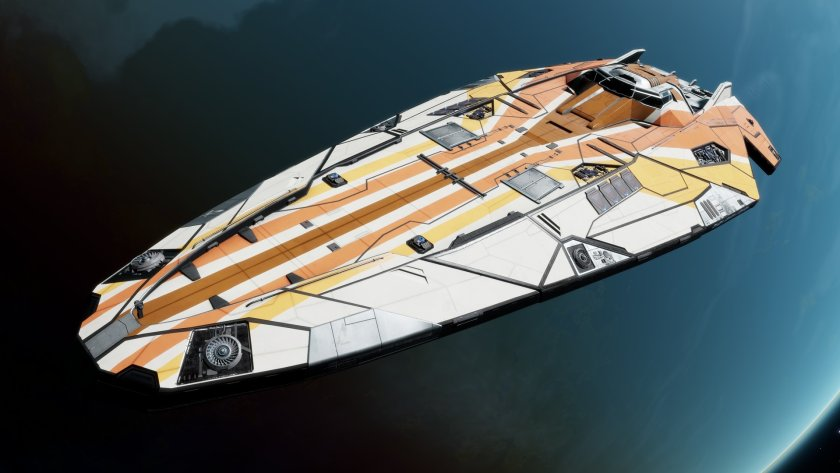 Groove Sunset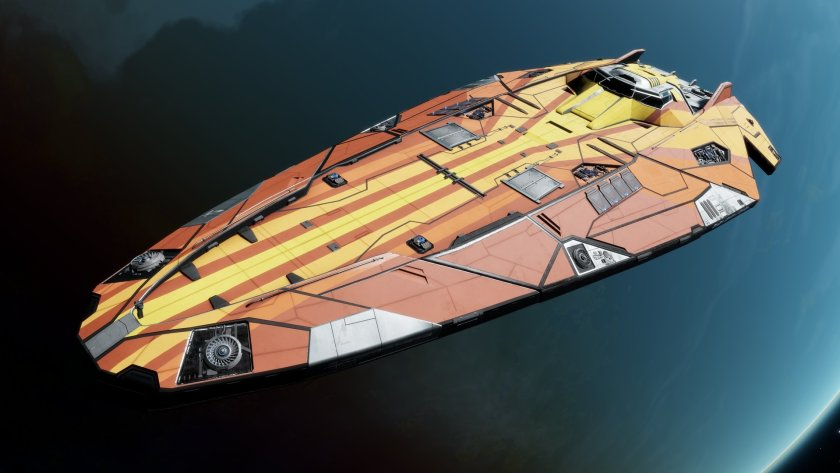 Groove Earth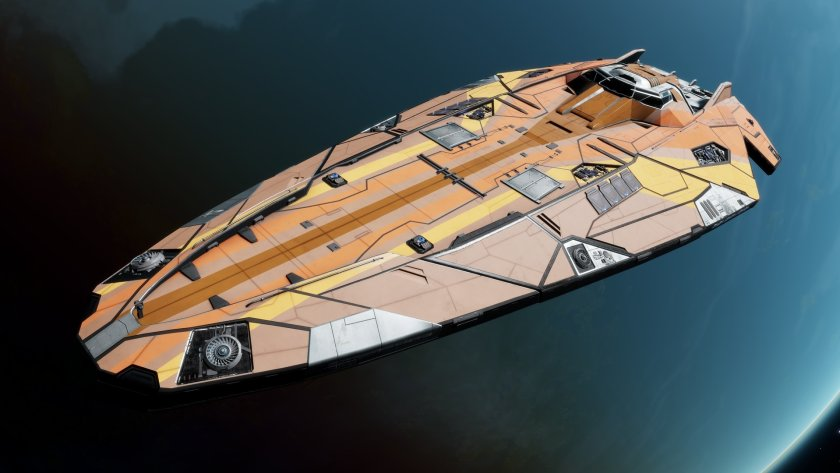 Groove Nature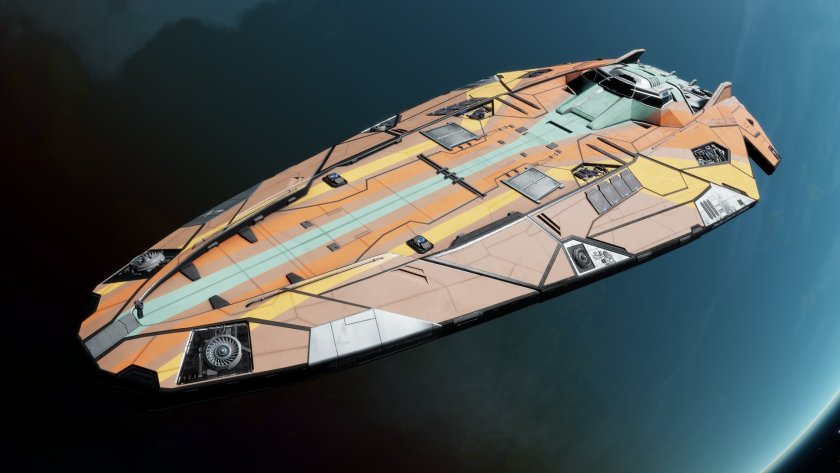 Main discussion
What thing do we think that Frontier are teasing, and not telling us to find?

And what role does the new Thargoid variant teased on Frameshift Live take in all this?
Shoutouts
Our sister station, Hutton Orbital Radio, Broadcasts on Thursdays from 20:30. You can tune in at twitch.tv/huttonorbitaltruckers or, for just the audio, at radio.forthemug.com/.
For the discerning Commander who likes a bit of CQC action, check out the CQC Discord at "discord.me/elitedangerouscqc".
We're also giving a shout outs to the following Elite Dangerous podcasts which have appeared over the last year or are standard regular contributors;-

The Guard Frequency (who do other space games )

Following this we have the latest Galnet News Digest as provided by Cmdr Wotherspoon and Cmdr BeetleJude.
Thanks to those who have chipped in on Twitch chat and in-game commanders
Special Thanks to Cmdr ToCoSo, Jn Tracks and Allen Stroud who created the music used on the Show.