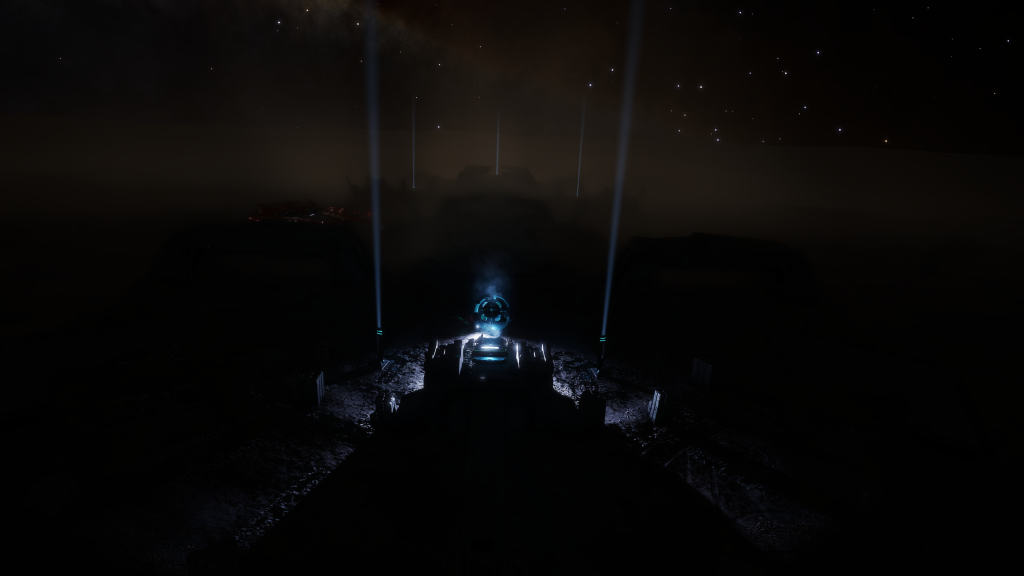 | | | |
| --- | --- | --- |
| Position | Crew Member | CMDR Name |
| Banksy Stunt Driver | Alec Turner | Alec Turner |
| Head of Health and Safety | Ben Moss-Woodward | Eid LeWeise |
| Staff Liaison Officer | Clare Good | Psykit |
| Tech Gibbon | Chris Mk IV | Newell Turner |
| | | |
| Tech Sloth | Jan Chlupacek | Poutnik Santiago |
Download the episode directly from here.
Development News – what have the devs said this week?
Bruce is leaving Elite! – To go work on F1
Episode #29 of Frameshift Live is this Thursday at 4pm: Arthur, Sally and special developer guest Designer Curtis Griffiths 'resident Xeno expert'
In-Game Events – what's happened this week?
Store Alert
Noble Paint Skins for the Krait Mk II, Vulture and imperial Clipper
Noble Justice
Noble Perseverance
Noble Temperance
Nobel Valour
Noble Glory
Noble Victory
Main discussion
"Game's not dead mate" discussion – some things that are newish or back.

The Buur Pit are going stronger than ever
Buckyball is stronger than ever
Orange Pheonix is running more events for his community than ever
Community Corner
Buckyball report!
Mostly Clueless
I was reminded on Reddit Last week that some people don't know about the glories of the "Space Compass" It's the little ball to the left of your Heat Percent and can show you what you are targeting, be it a ship, planet, system, or even a landing pad!. A hollow circle means that the object is behind you, if it is solid, then it's in front of you. It's fairly intuitive, but basically if you want to be looking directly at the thing, get the solid ball into your crosshairs! (who'd have thunk it!)
Any other business
The Tickets for ECM 2023 are 70% gone.

Date: 19th August
Venue: Hilton St Anne's Manor, Wokingham
For more information and tickets, go to https://elitecommunitymeet.info/

Explore the Milky Way in person at the London Science Museum on 4 May as part of their Science Fiction Themed Late!

Meet the Community team and experience space like never before with Elite Dangerous, a 1:1 scale simulation of the Milky Way galaxy based on real scientific data, including over 350 billion star systems, modelled on actual galactic charts to explore!