| | | |
| --- | --- | --- |
| Station Commander | Allen Stroud | Heldaban Kel |
| Head of Entertainment | Chris Jarvis | Thane |
| Chief of Operations | John Stabler | |
| Chief Bar Steward (Tech) | Grant Woolcott | Psykokow |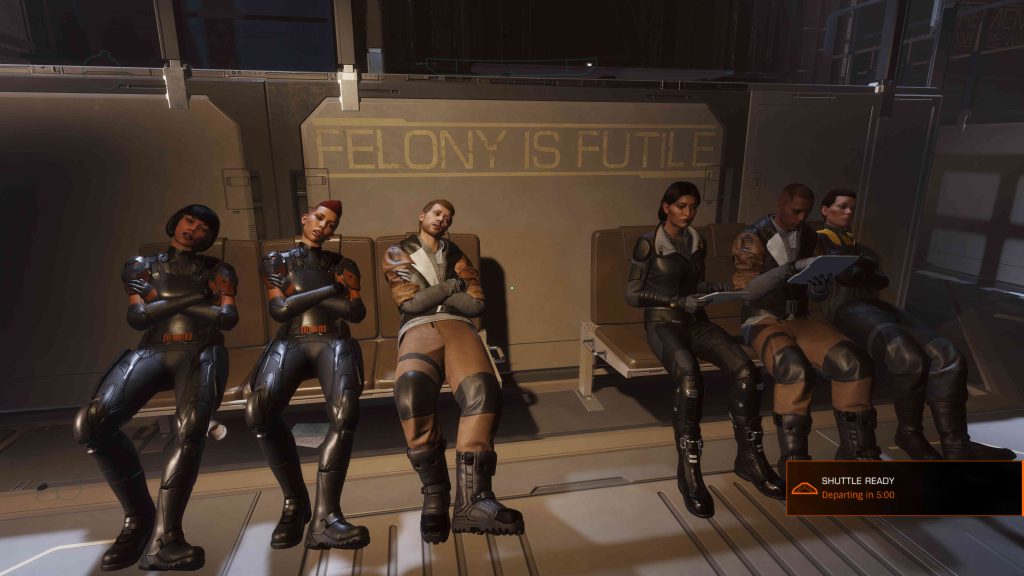 Introduction
Resting home for Broken Presenters (Hot weekend)
10 Years of Lavecon
Lave Radio podcast the early years
Allen's and Chris's guitar medley
With Great Power comes responsibility for the edit of the podcast.
Other Elite Dangerous inspired Projects including the Spoof adverts (Still played on laveradio.com/live), John's games creations, Allen's music Writing.
Touched on Remote outpost Games, Chaos Reborn RPG Game, Dataslate show and Retro Lave. For more information and other projects goto Laveradio.com
Crews catchup
John Stabler
Real Life work update.
Spinduel Online Game.
John's talk about Sunday's Lavecon 2022 Presentation on "Multi Playing Games" and other Gaming Projects.
Chris Jarvis
Real Life with hosting board games, at conventions
Chris talks about Sunday's Lavecon 2022 presentation "Gaming Post Pandemic".
Escape Velocity audio drama
Other Audio drama and Audio books Projects including The Lost World – Sir Arthur Conan Doyle. (Please ask about the bath)
3. Dr Allen Stroud
Main discussion
Elite Dangerous revisited
Thoughts on Elite dangerous Odyssey
Last time ingame.
Dinosaurs and Trees in Big game Hunting
Thoughts on the story Line within Elite Dangerous.