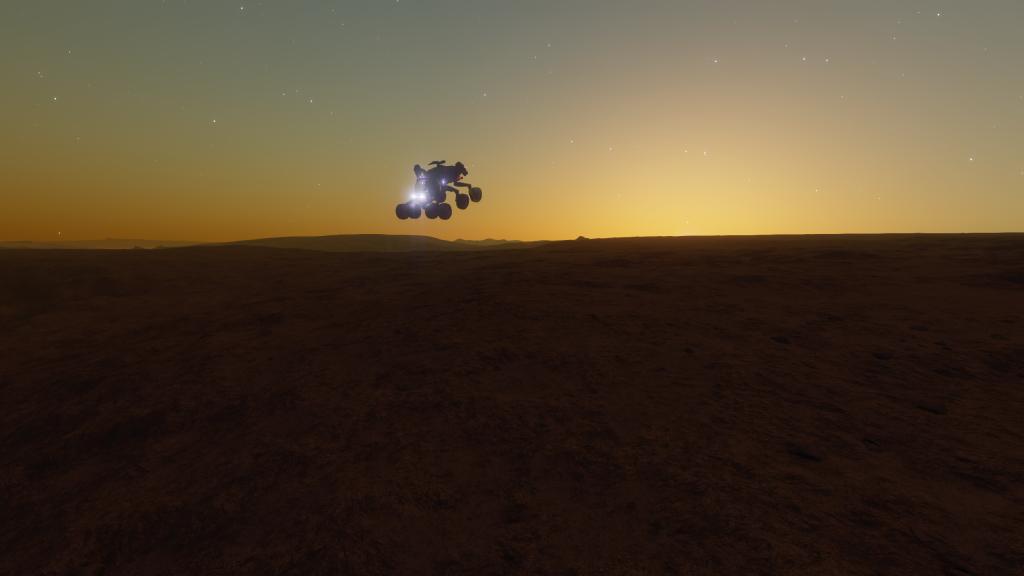 | | | |
| --- | --- | --- |
| Position | Crew Member | CMDR Name |
| Head of Health and Safety | Ben Moss-Woodward | Eid LeWeise |
| Staff Liaison Officer | Clare Good | Psykit |
| Chief Archivist | Colin Ford | Phoenix_Dfire |
| (in)Human Resources Director | Shan | Shan |
| | | |
| Tech Monkey | Norman MacArthur | Ventura_ |
| Chauffeur | Alec Turner | Alec Turner |
Download the episode directly from here.
Development News – what have the devs said this week?
In-Game Events – what's happened this week?
Store Alert (every second show) [link]
Python Sheer Line 1 – 6

1
2

3

4

5

6
Main discussion
Community Corner
https://www.quizengine.co.uk/omg/

The OMG (Odyssey Map Guide) is creating an app that will show essential information about every Odyssey settlement in the game. Things like building types, security door levels, and of course the location of the Alarm console. It also has pro tips and tricks for many sites, uniquely written for each layout to help you complete your on foot missions.
By Cmdr QuizEngine
Mostly Clueless
Colin – Scanning for Bacteria… swap to composition scanner as u fly about keep the scanner at the ground. If it lights up you've just passed some
Any other business
Starfield ?

There were other amazing looking games and Steam Next Fest has about 50 games tagged with Space as well so lots of demos to try (sorry ben!)
Flight Assist Pride merch and charity streams coming up – psy
Shoutouts
Episode 5 Of The Dex Legacy – Interlude 2 – A Mind of Her Own, will Premier on Lave Radio next week (21/06/2022) at 20:00. More information on The Dex Legacy goto thedexlegacy.com
Our sister station, Hutton Orbital Radio, Broadcasts on Thursdays from 20:30. You can tune in at twitch.tv/huttonorbitaltruckers or, for just the audio, at radio.forthemug.com/.
For the discerning Commander who likes a bit of CQC action, check out the CQC Discord at "discord.me/elitedangerouscqc".
We're also giving a shout outs to the following Elite Dangerous podcasts which have appeared over the last year or are standard regular contributors;-

Algorab AM: An Elite Dangerous Podcast
Cannon Podcast
For Spanish Speakers there is the Elite Cast
The Guard Frequency (who do other space sims)

For those who want a literary discussion about Sci-fi and fantasy books. Please subscribe to the Dataslate podcast created by station commander Allen Stroud.
Following this we have the latest Galnet News Digest as provided by Cmdr Wotherspoon and Cmdr BeatleJude.
Thanks to those who have chipped in on Twitch chat and in-game commanders
Special Thanks to Cmdr ToCoSo, Jn Tracks and Allen Stroud who created the music used on the Show.