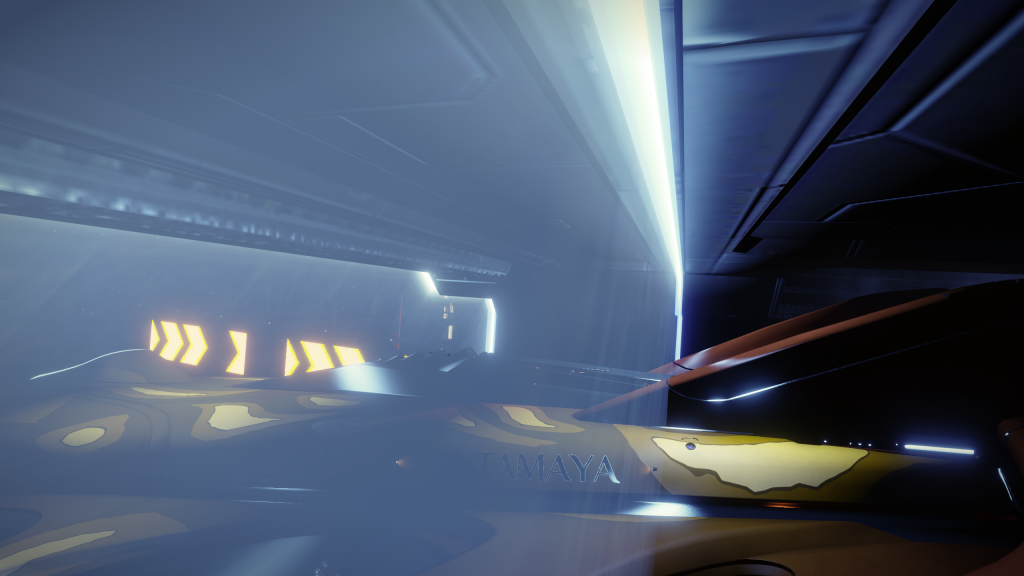 | | | |
| --- | --- | --- |
| Position | Crew Member | CMDR Name |
| Head of Health and Safety | Ben Moss-Woodward | Eid LeWeise |
| Chief Archivist | Colin Ford | Phoenix_Dfire |
| Chief Bar Steward✔✔ | Grant Woolcott✔✔✔ | Psykokow✔✔✔✔✔✔ |
| (in)Human Resources Director | Shan | Shan |
| Deputy Trade Attaché | Souv | Souvarine |
| Tutorial God | | Exigeous |
Download the episode directly from
here
.
Development News – what have the Devs said this week?
Paige Confirms Cheese Loss Theory – One of the biggest oversights in the commodities market is a lack of cheese or Dairy products in general (Blue Milk at Leesti doesn't count). Turns out there isn't a Cow left in the Elite Universe. All Cows, or Coos from my native Dialect, went udderly extinct when world war III happened on Earth. No amount of Cam-moo-flage was able to save them from the moo-copolisys. Last I heard, some were even being accused of cow-ardice during wartime and executed by use of a Defra Bolt Gun. This has left Humanity beefless for more than 1000 years. So we pray for our missing bovine (and tasty) friends :- We will miss you, for heifer and heifer; Amen! When contacted to confirm the above, paige responded with :- Oh god… LET ME BE CLEAR, MY NONSENSE IS NOT OFFICIAL Lore. – Turns out it was a load of Bull…..
Sort of – The Benedetti Brandy Ball
In-Game Events – what's happened this week?
Frontier Featured commander with Lave Radio.. What was it.. How did it go. And what was people highlights?
Operation IDA – They have a new repair target this week. Irens Dock in Tamit. However, with the repair of Hooke Gateway, that is the 100th Station that they're planning an event. Starting on valentines day (Because they Love fixing things) and running the whole weekend, with patches and stickers.
Anti Xeno Initiative – The thargoids have upped their game. There are still three systems which are in Incursion at the moment, which is unusual as they're normally cleared within two days.

HIP 16813
Evangelis (Witch-Head).
Lembass (Witch-Head).
Main discussion
ED Tutorials and resource gathering
Has High Mining rewards ruined the game?
Grant gushes over his new VR
Community Corner
Escape Velocity News – I had a quick chat with Cmdr Thane this week, and he's confirmed that the Season 4 is still being worked on but there are two issues at the moment, i.e. full time job and the fact the cast have disbursed to the far ends of the country.
Game Glass update

Custom Themes
Supercruise buttons on the Exploration Shard
By far the most requested feature has been the ability for GameGlass to work with your custom keybind setup. We're making this happen in March.

Spidermind games Level up is now over half a million :- https://www.kickstarter.com/projects/thelevelup/the-leveup?ref=discovery&term=Level%20Up
Shoutouts
Our sister station, Hutton Orbital Radio, Broadcasts on Thursdays from 20:30. You can tune in at tv.forthemug.com/ or, for just the audio, at radio.forthemug.com/.
For the discerning Commander who likes a bit of CQC action, check out the CQC Discord at "discord.me/elitedangerouscqc".
Following this we have the Latest Galnet News By Cmdr Wotherspoon.
Thanks to those who have chipped in on Twitch chat and in-game commanders