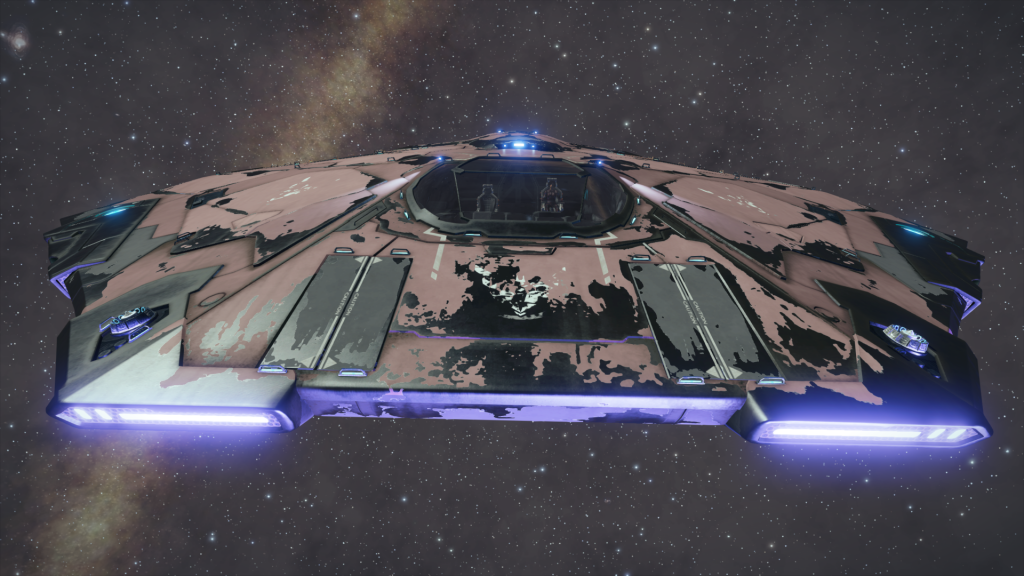 Download the episode directly from
here
.
Crew Members
Head of health and safety : Ben Moss-Woodward – Cmdr Eid LeWeise
Chief Archivist : Colin Ford – Cmdr phoenix_dfire
Chief Bar Steward : Grant Woolcott – Cmdr Psykokow
(In)Human Resources Director : Shan – Cmdr Shanaeri
Lavian Space Program Director : Andy Barnes – Cmdr Kurgol
Deputy Trade Attaché : Souv – Cmdr Souvarine
Kimono Wearing Water Drinker : Will Flanagan
Pink Wafer Pilot : Sally Morgan-Moore
Development News
Main Discussion
Speaking with Will and Sally
Community Corner
Shoutouts
Elite Community Meet is on 20th April at the Renaissance Hotel in Manchester. Information and tickets from elitemeet.info.
Lavecon 2019 is 4th – 7th July.
Our sister station Hutton Orbital Radio Broadcasts on Thursdays from 20:30 at http://tv.forthemug.com/ or http://radio.forthemug.com/ for just the audio
Cmdr Arithon is donating an A0 ship recognition chart to the Lavecon raffle!