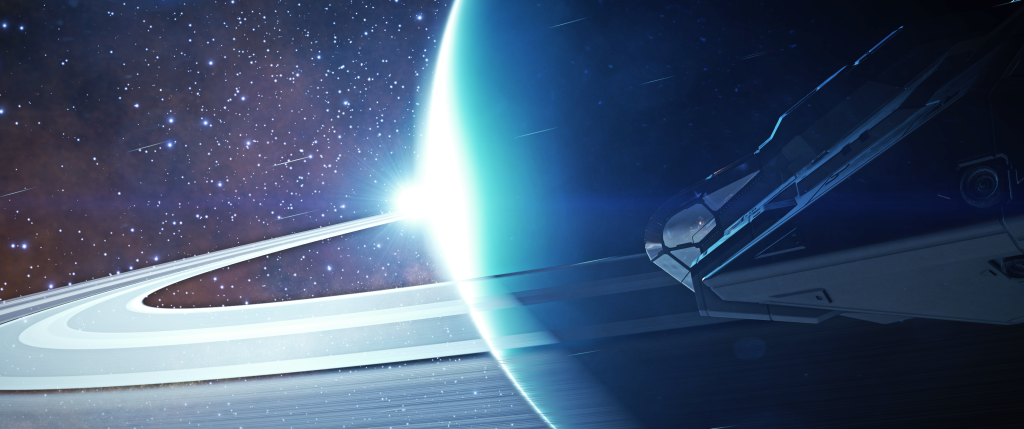 | | | |
| --- | --- | --- |
| Position | Crew Member | CMDR Name |
| Head of Health and Safety | Ben Moss-Woodward | Eid LeWeise |
| Staff Liaison Officer | Clare Good | Psykit |
| Chief Archivist | Colin Ford | Phoenix_Dfire |
| (in)Human Resources Director | Shan | Shan |
| | | |
| Tech Sloth | Jan Chlupacek | Poutnik Santiago |
Download the episode directly from here.
Development News – what have the devs said this week?
Most of the information this week comes from Frameshift Live #2

They are still investigating the transfers.
Arf apologised to the lack of comms during january through to march, etc
They're looking into setting the max price of an item at the bartender.
They've heard about buying drinks from the bartender, which arf says they can't do that at the moment (probably because there's new animation that will have to be created).
They are preparing a statement about upcoming plans for the game.
Not everything will be included because they want 'surprises' (remember the first thargoid hyperdiction)
The monthly updates appear to be stopping.
They will be using the website more for announcements (which they started to do with update 11).

The community calendar is live. https://www.elitedangerous.com/community/events. You can submit upcoming player events that they can publicise on your behalf.
Discovery Scanner :- https://forums.frontier.co.uk/threads/discovery-scanner-weekly-update-29-03-2022.601601/ They've fed back the following to the dev team;-

Bartender Service storage cap (already tweaked)
Bartender Service sell pricing cap
You would like to use menus whilst sitting
The panel next to the Commander's chair in the bridge should be interactive
In-Game Events – what's happened this week?
Thu 24th – Rival Initiatives to Decide Reorte's Future
Fri 25th – Criminal Forces Crushed in Gliese 868 [CG]
Mon 28th – Taurus Prepares Mining Operation
Tues 29th – TBC
Operation IDA – Reparinging Lee Horizons in Gabia
AXI – Apart from Lembass, all attacks are now in the bubble.

Malanges
Parthini
Lembass
Newsletter (every second show) [link]
Store Alert! New Iridescent paint jobs in 'Scorch, Gleam, Dawn, Dusk, Aurora & Twilight' varieties across multiple ship types including the Adder. Also for the SRV and Scorpion.
ADDER IRIDESCENT SCORCH
Iridescent Twilight
CHIEFTAIN IRIDESCENT GLEAM
Iridescent Imperial Courier courtesy of Aggasalk on Reddit
Main discussion
What are your top 3 "hidden gems" little touches of detail/gameplay that very few people will ever notice, but when you saw it. You thought "that's cool"
Community Corner
Fleet Carrier Odyssey

Cmdr Orange Phoenix gives us a tour and a jump of his Fleet carrier… along with some "interesting" music

Great moments in PC gaming: Jumping to hyperspace in Elite Dangerous

A lovely article on PC Gamer by Phil Savage

The buckyball aquarian job results
Ewan Spence (Thoughts from a Bafta nominated Podcaster, Blogger, Writer and Commentator). http://www.ewanspence.co.uk/blog/2022/03/elite-dangerous-hutton-mug-bubble-to-colonia/
There's the Fatherhood Lost Souls 3 starting on Friday – https://thefatherhoodwing.space/lost-souls/
Mostly Clueless
Domzila2112 (Dom zzillahh twenty one twelve) – Repair your integrity in advanced maintenance as this can effect you armour, hull etc.
Shoutouts
Our sister station, Hutton Orbital Radio, Broadcasts on Thursdays from 20:30. You can tune in at twitch.tv/huttonorbitaltruckers or, for just the audio, at radio.forthemug.com/.
For the discerning Commander who likes a bit of CQC action, check out the CQC Discord at "discord.me/elitedangerouscqc".
We're also giving a shout outs to the following Elite Dangerous podcasts which have appeared over the last year or are standard regular contributors;-

Algorab AM: An Elite Dangerous Podcast
Black Sky Legion (who also do other space sims as well as 'RL' science and tech bits)
Cannon Podcast
For Spanish Speakers there is the Elite Cast
The Guard Frequency (who do other space sims)

Following this we have the latest Galnet News Digest as provided by Cmdr Wotherspoon and Cmdr BeatleJude.
Thanks to those who have chipped in on Twitch chat and in-game commanders
Special Thanks to Cmdr ToCoSo, Jn Tracks and Allen Stroud who created the music used on the Show.