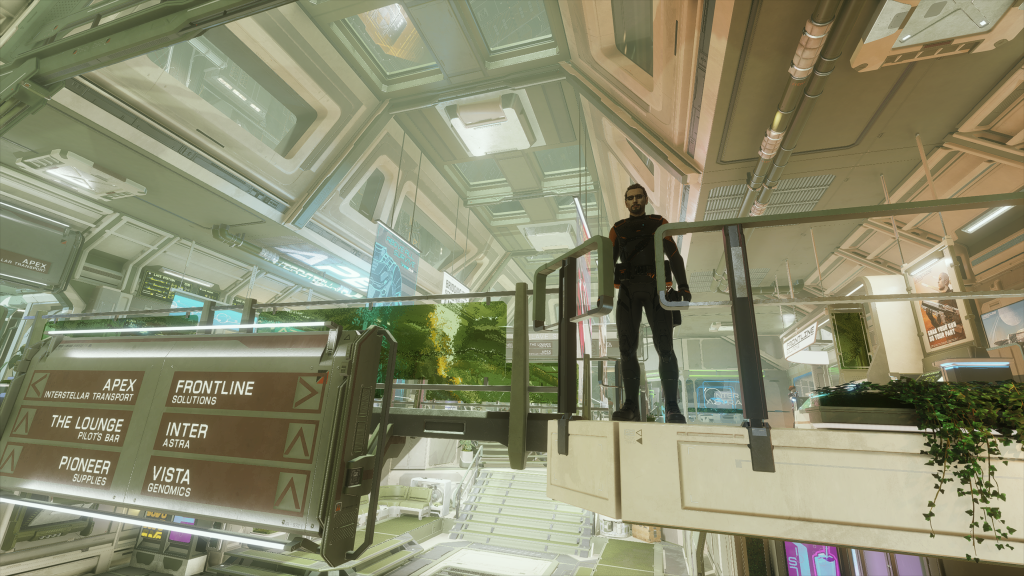 | | | |
| --- | --- | --- |
| Position | Crew Member | CMDR Name |
| Active Crew | | |
| Head of Health and Safety | Ben Moss-Woodward | Eid LeWeise |
| Staff Liaison Officer | Clare Good | Psykit |
| Chief Archivist | Colin Ford | Phoenix_Dfire |
| (in)Human Resources Director | Shan | Shan |
| | | |
| Tech Sloth | Jan Chlupacek | Poutnik Santiago |
Download the episode directly from here.
Development News – what have the devs said this week?
12th January Interims Results and Trading Update – 07:00:04 12 Jan 2022 – FDEV News article | London Stock Exchange
Very quiet on the forums. One post from Paul saying that 'the term 'alive' so very limiting.'!?
In-Game Events – what's happened this week?
13-Jan 3308 – Caine-Massey and Torval Mining Ltd are running rival campaigns to deliver mined commodities to the Dulos system.
13-Jan 3308 – The third phase of Brewer Corporation's Colonia Bridge project has proven successful, according to a recent announcement.
14-Jan 3308 – Prime Minister Edmund Mahon has invited Sirius Corporation to establish a permanent presence within the Alliance.
17-Jan 3308 – Senate Blocks ACT Investigation – There are claims that the Imperial Senate is preventing efforts to examine a potential link between the Empire's security services and the NMLA.
18-Jan 3308 – All three superpowers have created an agency each to replace AEGIS. Although Xenological research laboratories, set up by Professor Alba Tesreau, will share any thargoid research breakthroughs with all three agencies.
Operation IDA are working on fixing Titan's Daughter (one of the prettiest station locations I've found)
AXI (according to thargoid watch) – 1st priority: HIP17497, 2nd Priority: Musca Dark Region PJ-P b6-1, 3rd Priority: Evangelis
Main discussion
Why Players Quit MMOs

Signup – I think that's fine.
Tutorial (possible quit moment because I think the On-foot and In-flight tutorials needs to be more joined up). However, setting your controls up could be 'quit' moments.
There is an issue with seal clubbers killing new players.
Community Corner
Mostly Clueless
From "The Bio Trader" – You can listen to galnet like a podcast or music , the game as a player of its own on the right panel, the stories are very good and helps pass the time.
Any other business
NFTs – OMG what a scam!
Shoutouts
Our sister station, Hutton Orbital Radio, Broadcasts on Thursdays from 20:30. You can tune in at twitch.tv/huttonorbitaltruckers or, for just the audio, at radio.forthemug.com/.
For the discerning Commander who likes a bit of CQC action, check out the CQC Discord at "discord.me/elitedangerouscqc".
We're also giving a shout outs to the following Elite Dangerous podcasts which have appeared over the last year or are standard regular contributors;-

Algorab AM: An Elite Dangerous Podcast
Black Sky Legion (who also do other space sims as well as 'RL' science and tech bits)
Cannon Podcast
For Spanish Speakers there is the Elite Cast
The Guard Frequency (who do other space sims)

For those who want a literary discussion about Sci-fi and fantasy books. Please subscribe to the Dataslate podcast created by station commander Allen Stroud.
Following this we have the latest Galnet News Digest as provided by Cmdr Wotherspoon and Cmdr BeatleJude.
Thanks to those who have chipped in on Twitch chat and in-game commanders
Special Thanks to Cmdr ToCoSo, Jn Tracks and Allen Stroud who created the music used on the Show.