Position
Crew Member
CMDR Name
Head of Health and Safety
Ben Moss-Woodward
CMDR Eid LeWeise
Chief Archivist
Colin Ford
CMDR Phoenix_Dfire
(in)Human Resources Director
Shan
CMDR Shan
Deputy Trade Attaché
Souv
Cmdr Souvarine
Landlubber
Alec Turner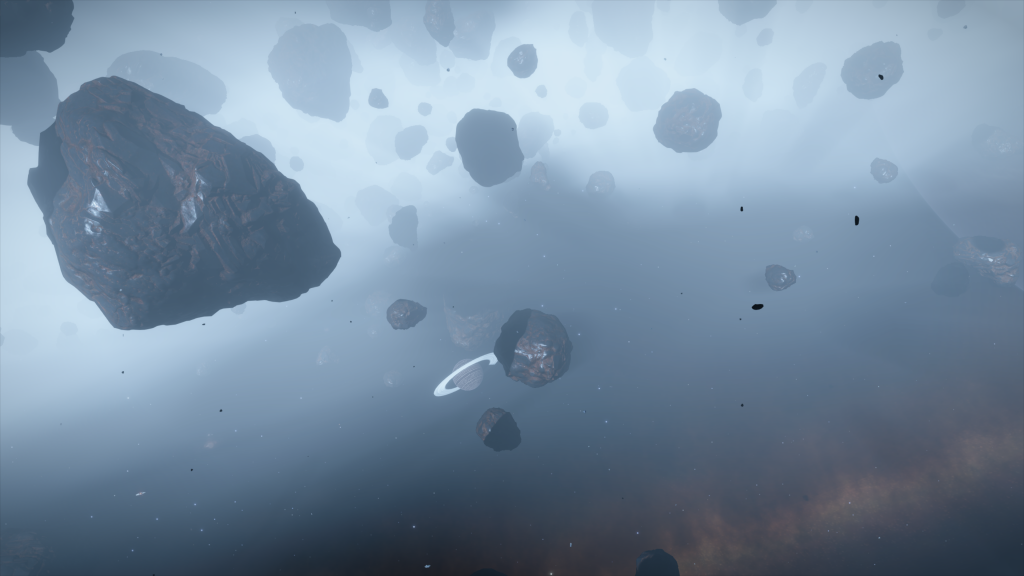 Download the episode directly from here.
Introductions
Ben – Did the Paladin Consortium / Operation IDA convoy from Big Pappa's Base in Andhrimi to HIP 23395 (~ 150 LY in fully laden type 9s and escort ships)

Highlights include Noduran (who was leading the convoy) running out of fuel and calling the fuel rats! And Harry Potter, interdicting ppl and demanding jokes from them!!!
Development News
In Game Events
DW2 Waypoint 11 Route Map and Itinerary is now available here https://tinyurl.com/yah9wgkj

The departure from WP10 see's the beginning of DW2 Stage 3 – The Galactic Mapping Survey Event. This is a TWO-WEEK journey as we will be covering around 14,500 LYs across the aphelion sectors in order to seek out potential POIs throughout these seldom travelled parts of the galaxy.
For those interested in taking part, details on the Mapping Event can be found here : https://forums.frontier.co.uk/threads/distant-worlds-2-discovery-submissions.462526/#post-7341685
Arrive at Waypoint 11 the weekend beginning April 19th.

The First Great Planetary Expedition

Most people have reached the North Pole with some front runners at the Horseshoe Crater. They are still getting new members sign up and several people have said "this is the best thing they've ever done in game" Alec is dead chuffed with how it's going.
Main Discussion
Developer Led Content
Things to do in game while we wait for content

Ventura : Hi all, I think currently, while they work on CG+ they have opened the way for station repairs, fight the thargoids and DW2. In the repairs they have set the required commodities to high demand.

Or as you said Colin there is Mining or power play. Also there work is on the other account on Xbox getting to Colonia. I know you're looking for content for the show, but ppl are on DW2 and working on stations at the moment. Was going to suggest to Kow that they do a station completion Stat on Thursdays Hutton News. I am currently working on trying to get my 1st Elite in Trade doing the station repairs and playing Wow.

I think at the moment the new content is from the community, rather than F-dev.
Had a thought, if you could create new content what would it be? Either story line or in game function. Also you can discuss the lack of content from F-dev… The negativity meter will be needed for the last one 🙂
Community Corner
Shoutouts