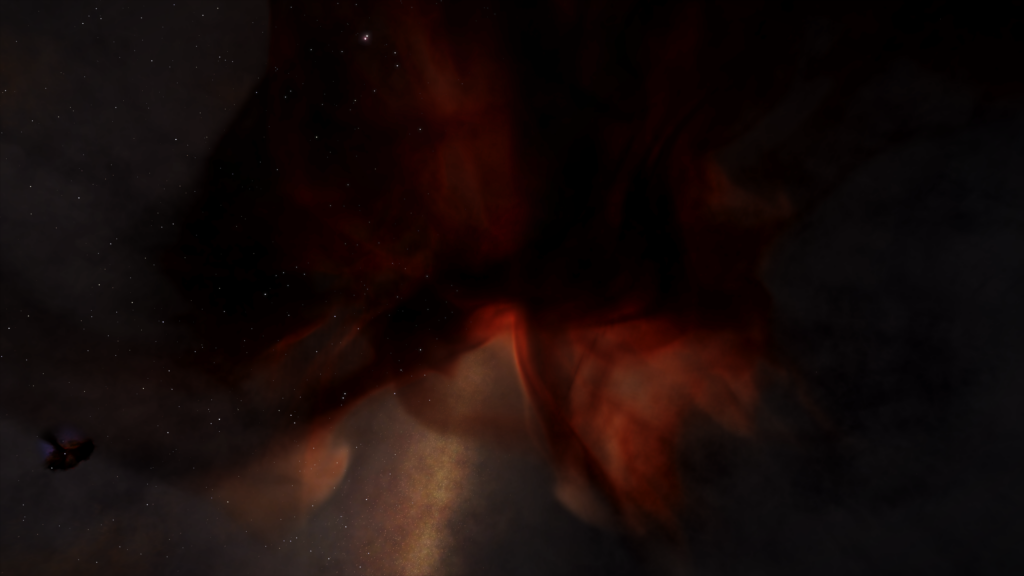 Download the episode directly from here.
Crew Members
Head of health and safety : Ben Moss-Woodward – Cmdr Eid LeWeise
Chief Archivist : Colin Ford – Cmdr phoenix_dfire
Chief Bar Steward : Grant Woolcott – Cmdr Psykokow
(In)Human Resources Director : Shan – Cmdr Shanaeri
Deputy Trade Attaché : Souv – Cmdr Souvarine
Operation IDA : Zayn Till
Operation IDA : Ninj
Development News
In Game Events
Still Nothing on the new Events Stuff (Are we all beginning to lose patience or the will to live?)
DW2 moves on to WP10
Main Discussion
Operation IDA with Ninj and Zayn
Time for some unfunny April Fools?
Community Corner
Shoutouts