Download the episode directly from here.
Crew Members
Director of Pest Control : Ashley Devine – Cmdr DrToxic
Head of health and safety : Ben Moss-Woodward – Cmdr Eid LeWeise
2nd Technician : Chris Forrester – Cmdr Fozz
(In)Human Resources Director : Shan – Cmdr Shanaeri
Distant Worlds : Cmdr AllCrowsAreBlack
Distant Worlds : Jon Burnage
Development News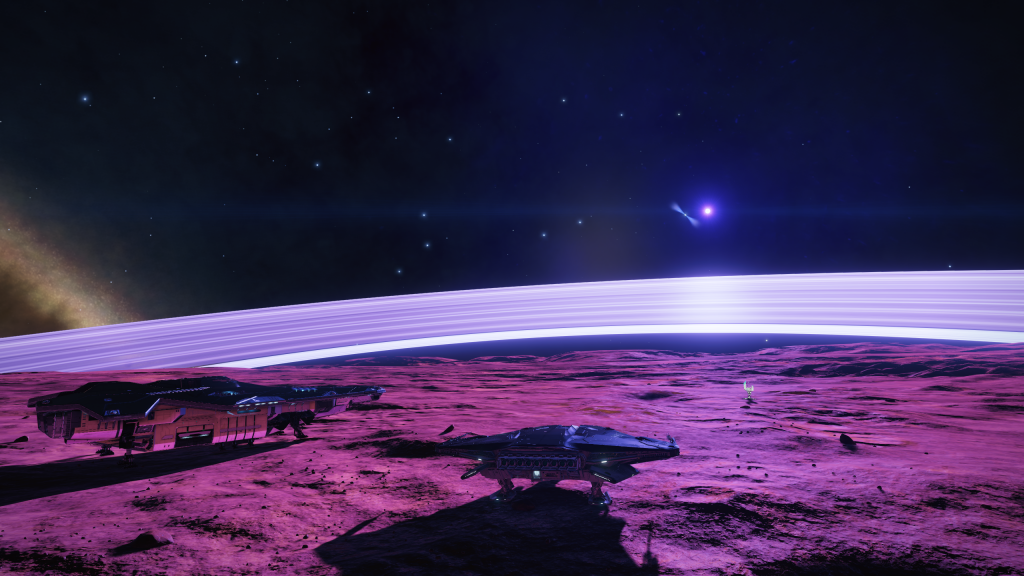 Competition: Your Fondest Frontier Memory!

To take part all you need to do tell us your fondest memory about Frontier games, events or moments on any one of the below social media posts – or here on the forums. So, whether that's a memory of docking for the first time in the very original Elite, releasing your first raptor in Jurassic World Evolution, or hearing Peter Sallis reprising his role in Wallace & Gromit in Project Zoo.
Forum Post (this thread!)
Winners will be announced during a stream on 30th January at 12:00 UTC

Frontier Developments plc Notice of Results and Trading update

Frontier expects to report revenue of approximately £64 million for the period compared to £19 million recorded in the interim results last year.
Based on trading performance in the first six months of the financial year, combined with sales over the Christmas holiday period, the Board remain comfortable with the analyst revenue projections of £75 million to £88 million for FY19 (the year ending 31 May 2019) and anticipate that revenue should exceed the mid-point of this range.
Elite Dangerous has exceeded 3 million base game units. Previously the Company has reported "franchise units" for Elite Dangerous whereby the Elite Dangerous: Horizons expansion, sold at the same price as the base game, was also counted as one unit. The Company has now simplified unit reporting to state gross unit sales of the base game only. For comparative purposes cumulative franchise units for Elite Dangerous are now over 4.3 million.
The development of Frontier's fourth game franchise is on track, with release targeted for FY20 (between 1 June 2019 and 31 May 2020).
Distant Worlds 2
Community Corner
Shoutouts