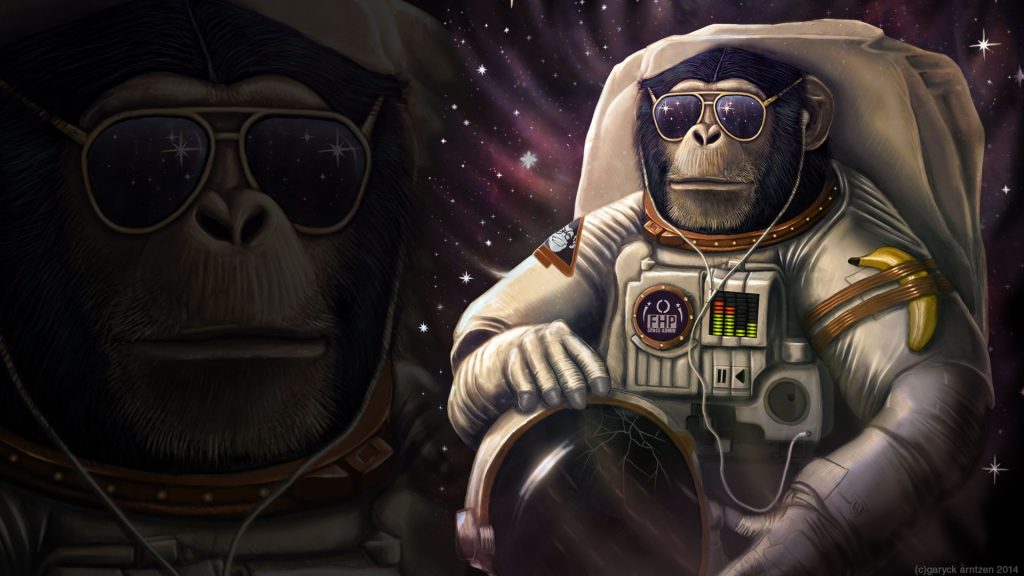 Due to unfortunate circumstances (his PC melted) one of our Tech Monkeys is out of the game for a while, on the bright side this has opened up a space or two in our monkey enclosure and maybe you can fill it
Key Responsibilities
Streaming the live show in a rotation on Tuesday evenings from 20:30 – 22:30 UK Time with a pre-show starting at about 20:00
Editing said show to the podcast and making the hosts sound both professional and knowledgeable
Key Requirements
High speed and reliable internet for both uploading and downloading of data
Familiarity with OBS
Familiarity and access to some audio editing software (the team uses either Audacity or Adobe Audition)
Optional Requirements
It would be a benefit if you were familiar with Voicemeeter Banana or Potato.
Other conditional requirements are a general 'tech' mentality and the ability to problem solve in real time.
Familiarity with Twitch's and YouTube editing tools
Lave Radio is an Elite Dangerous themed podcast, so having an interest in Elite Dangerous in particular along with Space Sims and general gaming.
Benefits
Personal Glory? That feeling that you're part of a team who brings… let's call it joy… to thousands of people across Sol 3.
There are occasional side benefits, such as potential press access to Conventions both Elite based and General Gaming
Our Tech Monkey's primary responsibility is of course tech, but your voice and opinion is just as valid as anyone else's and of course if you wish, you have the opportunity to express that on the live show.
Lave Radio is an equal opportunity employer. We might be a bunch of forum dads, but we'd love to hear different viewpoints from Elite players of any age or experience. (For legal issues, it's probably a good idea if we keep everyone over 18)
To Apply, please get in touch with us by emailing info@laveradio.com