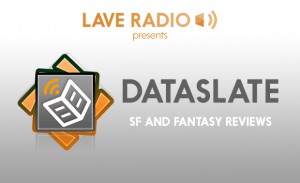 Book news and reviews from John Richardson and Allen Stroud.
– Christopher Lee RIP.
– Publishers and Agents. A discussion on the commercial landscape part 2. Looking at ebook strategies.
– Irene Gallow and Tor.com's statement on the Sad Puppy/Rabid Puppy debate. Read it and the comments here.
Plus this episode's book choices:
Download the episode directly from here.