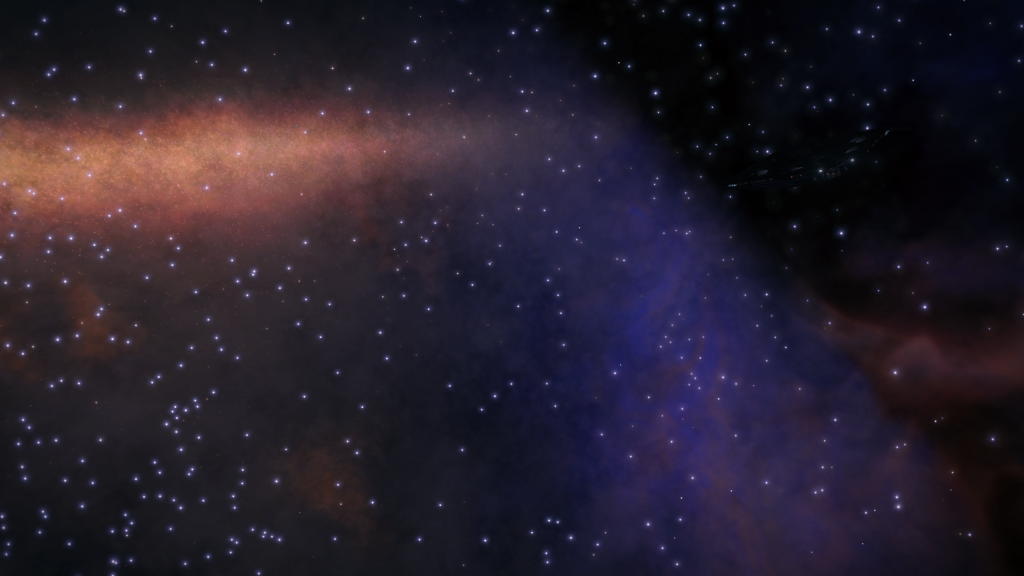 Crew Members
Head of health and safety : Ben Moss-Woodward – Cmdr Eid LeWeise
Chief Archivist : Colin Ford – Cmdr phoenix_dfire
Chief Bar Steward : Grant Woolcott – Cmdr Psykokow
(In)Human Resources Director : Shan – Cmdr Shanaeri
Lavian Space Program Director : Andy Barnes – Cmdr Kurgol
Deputy Trade Attaché : Souv – Cmdr Souvarine
Fleetcom Admin : Cmdr Kancro Vantas

Download the episode directly from here.
Development News
Frontier Xtra

Take you through the latest news for our Frontier games and communities.
We will talk about active discussions within the community
The best creations or screenshots of the month
fun moments we've encountered, and more.
We will be doing these streams every last Friday of the month, with the first one being on 22 February at 15:00 UTC.
We'll be dedicating some time to any questions you might have about the Frontier games you play.
Question of the Month: what do you want to know about the gaming industry, Frontier itself, or the Community Managers/Developers?

Patch 3.3.04

XBox Fixes
Other fixes (Killing skimmers and handing in wing missions)
Network fixes

Patch 3.3.05

This patch will address the crash that can occurring from dropping out of Supercruise (either by choice, or after an interdiction).
Distant Worlds 2
Departure from Polo Harbour marks the end of Stage 1.

Stage 2: Building the Galactic Core Starport and discovering secrets at the heart of the galaxy.
Stage 2 will offer new challenges as we begin to leave the last human outposts far behind, in addition some of the optional points of interest along the Stage 2 route may be in locations requiring large jump ranges, and/or the use of neutron boosts if you want to visit them!

The main goal of this stage though will be to complete the 2nd phase of the community goal at the very heart of the galaxy when we arrive at WP7 in a couple of weeks time. After which the fleet will continue to explore the core, and gradually make its way out toward the far side.

Fleet attrition will most likely begin to bite during this stage, as was the case with DW1, many commanders see Sagittarius A as an adequate goal in which to call it a day – and this is perfectly fine – DW2 will be no different!
Main Discussion
Community Corner
Anti-Xeno Initiative – the thargoids have upped the stakes at the moment. We have 5 systems in Incursion and 5 systems with an infestations. Defenders are stretched to the limit, with the AXI only able to defend one system last week.
Operation IDA – congratulations for completing Cleaver Prospect. They have now targeted the noob hammer Station of Cavalieri in the Electra system. (for the second time)
Battlecards News. Nothing has happened as far as the opposing party. However, the good news is that there has been movement on the Kickstarter Front, who are looking seriously at this matter now. Hopefully Good News Soon(™)
Escape Velocity News, The latest remastered episode is available/ will be available soon.
Shoutouts