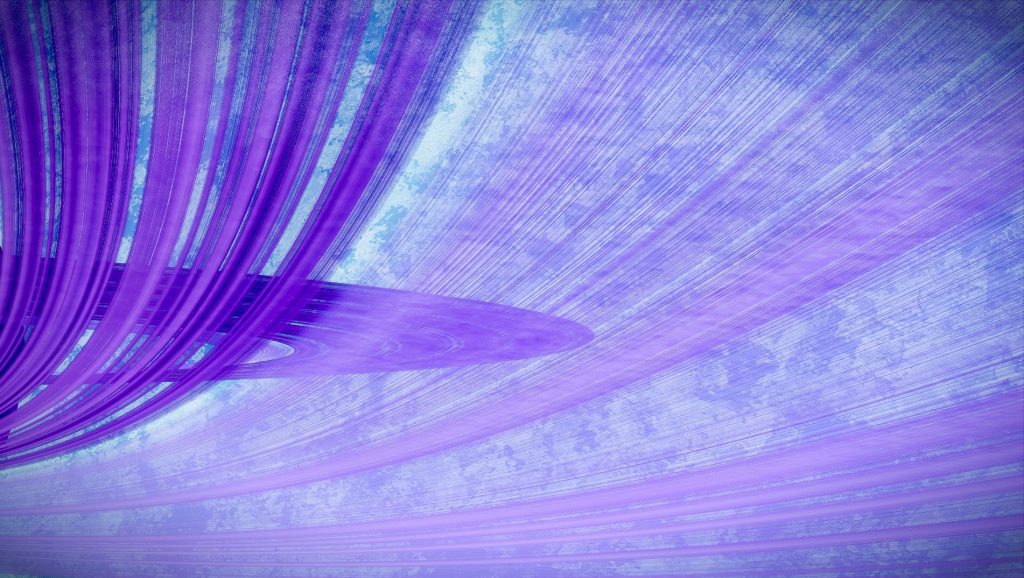 | | | |
| --- | --- | --- |
| Position | Crew Member | CMDR Name |
| Head of Health and Safety | Ben Moss-Woodward | Eid LeWeise |
| Chief Archivist | Colin Ford | Phoenix_Dfire |
| (in)Human Resources Director | Shan | Shan |
| Lavian Space Program Director | Andy Barnes | Kurgol |
| Deputy Trade Attaché | Souv | Souvarine |
| Tech Monkey | Norman MacArthur | Ventura_ |

Download the episode directly from here.
Development News – what have the devs said this week?
Stephen Benedetti confirms that David has not been taken over by Thagoids or a Rogue AI and is well (on Monday Lunch Stream 2/3/2020). Later on, he further confirmed that David has not been replaced by a Lizard in a Human suit.
In-Game Events – what's happened this week?
Operation IDA – They have returned to the prettiest station in the bubble. Titan's Daughter in Taygeta is their current target (for the third time).
AXI – Although there are no new incursions or infestations, there are still plenty of thargoids available in the Pleiades and the Witch-Head Nebula. CMDR Avasa Siuu has some excellent AXI Debrief Videos which have shown the Anti – Xeno Initiatives effort is curbing the Alien Menace, so look him up on You Tube.
Main discussion
Is Elite Dangerous Dead?
Community Corner
Spidermind's Level Up Total – $1,133,153.54
Shoutouts
To Cmdr jellowiggler who's 11 year old daughter, Evelyn sadly succumbed to Cancer a few days ago our hearts go out to her friends and family o7

Our sister station, Hutton Orbital Radio, Broadcasts on Thursdays from 20:30. You can tune in at tv.forthemug.com/ or, for just the audio, at radio.forthemug.com/.
For the discerning Commander who likes a bit of CQC action, check out the CQC Discord at "discord.me/elitedangerouscqc".
Thanks to the Guys @ Loose screws for the Eid_Le_Ci track during the adverts