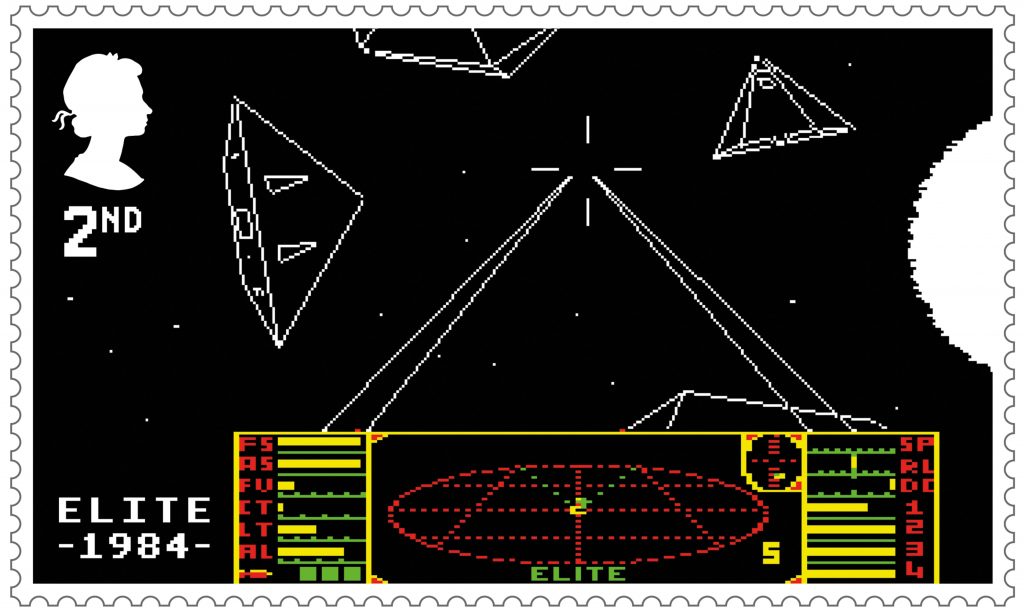 | | | |
| --- | --- | --- |
| Position | Crew Member | CMDR Name |
| Head of Health and Safety | Ben Moss-Woodward | Eid LeWeise |
| Chief Archivist | Colin Ford | Phoenix_Dfire |
| (in)Human Resources Director | Shan | Shan |
| Tech Monkey | Norman MacArthur | Ventura_ |
| 4 Tuh Playa | | Aesica |
| Inflatable 6000 MJ | | Mack Winston |

Download the episode directly from here.
Development News – what have the devs said this week?
A Player complained that when they reset their commander, all their remaining ARX were lost. This caused a huge stink on the forums and reddit until one of the devs got on the line and said that this should not be happening, All ARX are linked to the player account and not the Commander, so you should never lose arx with a character reset.
Festive Paint Jobs have ended.
Community Update – January 3306

14th Jan for January Update Patch
The first half of this year's updates will be focused almost exclusively on Fleet Carriers and fixing as many high priority bugs and issues as possible
These updates will be accompanied by an open beta
Interstellar Initiatives/Community Goals will be on hold
Main Discussion
What do we have to look forward this year;-

January Update :- Still to be Announced.
Fleet Carriers :- Approximately Q2 this year.
New Era :- Something to be Announced at E3 / Gamescon – Q4
Hopefully More Interstellar Initiatives.
Thoughts Everyone?
Community Corner
Questions
With the Exception of the New Era, What are you looking forward to in the new year!
Shoutouts
Our sister station, Hutton Orbital Radio, Broadcasts on Thursdays from 20:30. You can tune in at tv.forthemug.com/ or, for just the audio, at radio.forthemug.com/.
For the discerning Commander who likes a bit of CQC action, check out the CQC Discord at "discord.me/elitedangerouscqc". Please help the PS4 – CQC commanders by highlighting this :- PS4 CQC LINK