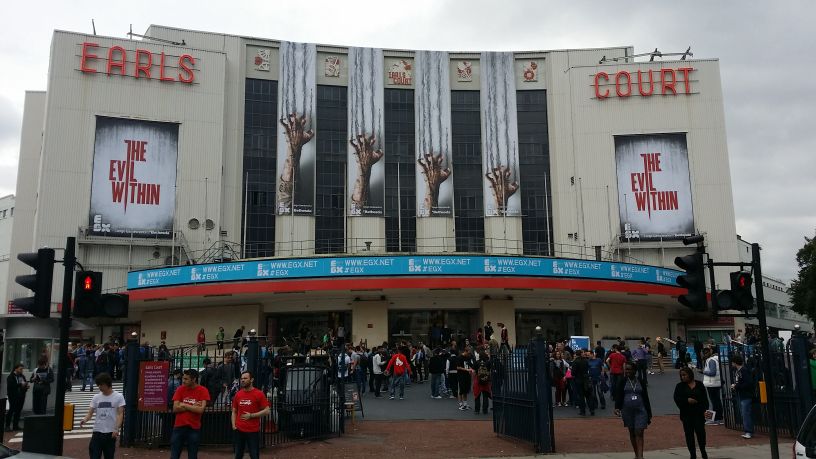 Fozza and Lisa check out the EGX (formally EuroGamer Expo) at Earls Court in London. David stops by to talk about 30 Years in the industry, Elite , and the latest from Elite Dangerous.
We'd also like to give a big shout-out to the members of the Elite community who made the interview possible by helping us arrange for some great recording equipment. Thank you.

Download the episode directly from here .