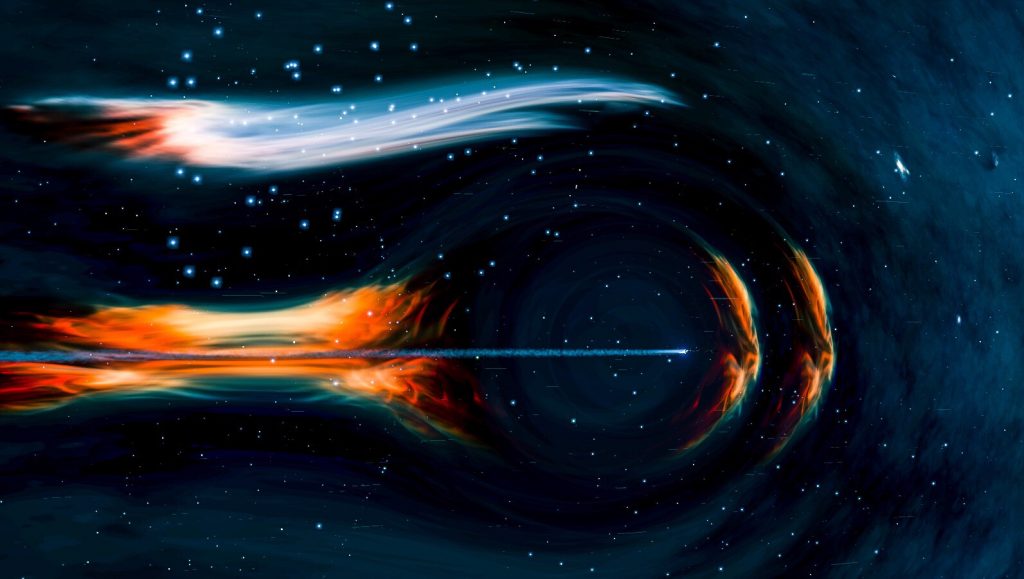 | | | |
| --- | --- | --- |
| Position | Crew Member | CMDR Name |
| Head of Health and Safety | Ben Moss-Woodward | Eid LeWeise |
| Chief Archivist | Colin Ford | Phoenix_Dfire |
| Chief Bar Steward | Grant Woolcott | Psykokow |
| (in)Human Resources Director | Shan | Shan |
| Deputy Trade Attaché | Souv | Souvarine |

Download the episode directly from here.
In-Game Events – what's happened this week?
With the resumption of Thargoid attacked station Operation IDA has started again in earnest. Their current repair target is Sherril Orbital – in the Haki system (Witchhead nebula).
Thargoid Threats.

Factabulous and the AXI have reported 6 systems under the threat of infestation.

EE1 : Lambass
EE2 : HR 1183
EE3: Evangelis
EE4 : Pleiades Sector HR-W D!-41 – Refinery.
EE5: Taygeta – Titan's Daughter is situated in one of the most beautiful locations, ti must be saved (and it's a refinery).
EE6 : HIP 16813.

Three systems fell to Incursion. They have stations on fire and mega-ships under attack (Always worth a fly round those) but the Xeno Combat zones were all cleared by Saturday night.

Pleiades Sector DL-Y D65
Electra
Wellington (Witchhead nebula)
Main discussion
Topic from Mr Teatime on the LR Discord "how would you handle death outside the space ship for space legs?"
Main Discussion 2 ED Re-Write Part 3
Michael Hughes – Facebook – Make it possible to map asteroids so you are not always trying to mine the same ones.
Jacko Wright Proximity voice comes so you could broadcast voice, many commanders have died needlessly because they didn't answer My call .
ᑕᗰᗪᖇ ᗰᗩᑕᕼ1ᑎE & Ghost Giraffe – Twitter – Firstly I'd get rid of the horrible 'fade to black' on the camera when it gets remotely close to anything. Secondly, I'd have the ability to put NPC or SLF pilots on the bridge and in pilots chairs. Thirdly make stations a little more populated
Community Corner
Senator Drew's Lore Tour

From Thursday 2nd April @ 20:00 GMT/UTC Thursday (Special events to be arranged on certain Saturdays) – immediately after the official Frontier Thursday stream. The Good Senator will take us on a tour of systems, starting with Sol and talk us through the Lore of that System.

Well done to the PS4 players who have confirmed they can now play CQC. Well done Aceiea, Arseia, you know, him…..
A Salute must be made Aurora Australis for taking the Legendary Silver and Gold hutton mug on a resupply mission to Antarctica.
Questions
We suspect there may be one more bug fixing patch before fleet carriers at the end of Q2. So bearing in mind they did put in a small change in the last patch (Rebuying your crew), Is there something small you think could add which would make a difference to the game? (Bagseiis on Cut and Pasting the Racetrack from the tutorial).
Shoutouts
Our sister station, Hutton Orbital Radio, Broadcasts on Thursdays from 20:30. You can tune in at tv.forthemug.com/ or, for just the audio, at radio.forthemug.com/.
For the discerning Commander who likes a bit of CQC action, check out the CQC Discord at "discord.me/elitedangerouscqc".
Following this we have Galnet news as supplied by Cmdr Wotherspoon.
Thanks to those who have chipped in on Twitch chat and in-game commanders