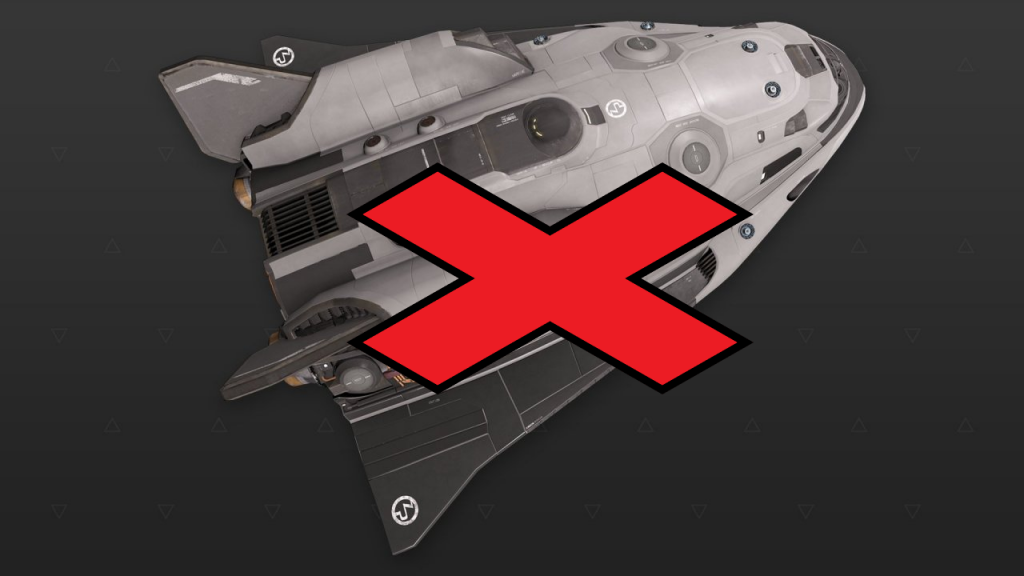 | | | |
| --- | --- | --- |
| Position | Crew Member | CMDR Name |
| Staff Liaison Officer | Clare Good | Psykit |
| Chief Archivist | Colin Ford | Phoenix_Dfire |
| (in)Human Resources Director | Shan | Shan |
| Squee'er In Chief | | CMDR Kerrash |
Download the episode directly from here.
Development News – what have the devs said this week?
Not Much. We had a server side patch Friday morning :- https://forums.frontier.co.uk/threads/elite-dangerous-odyssey-support-missions-and-lost-cargo-fix.588055/ –

Commanders would sign up to multiple support missions, which require the delivery of commodities, at a station of their choosing.
They would then complete their missions and return to the station of origin to hand them in.
Commanders would then go ahead and turn in the first completed mission to find that their commodities required for the remaining completed mission would be…well they would just disappear.
In-Game Events – what's happened this week?
11/08/3307 – Aegis Probed by Board of Inquiry
12/08/3307 – Victory Against Federation for Independent Factions
12/08/3307 – Marlinist Civil War Declared
13/08/3307 – Onionhead Legality Sparks Debate
16/08/3307 – Rival Corporations Compete in LTT 198
17/08/3307 – Leaked Report Exposes Aegis Failures https://community.elitedangerous.com/galnet/uid/611ba6d5760fa3799e69814d
Operation IDA – Tilman Point – Hyades Sector RO-P b6-6
16/08/3307 – AXI Event – Malzacar's Multigoid Week(s) Begins 09:00 UTC on the 16th of August and lasts for two whole weeks, until 09:00 UTC on the 29th of August Killing thargoids one by one is boring and inefficient, so you are challenged to kill as many Thargoids at once as you can, with a bonus prize coming from @[PC] CMDR MalzaCAr (TCS) for your efforts!
Store Alert
The Python Speedway Skin (Much Better than the adder).
Apparently, Phoenix_Dfire has offended the Adder's owner club over on twitter and in the Hutton Truckers. #SorryNOSorry you people with no taste! I'd like to officially change my Worst ship in the game category in flight assist to the ADDER!
There's also the Motherload style suits https://twitter.com/EliteDangerous/status/1426904015149936642
Also there's the TK Eclipse Scatter weapon :- https://twitter.com/EliteDangerous/status/1426515494060937216?s=20
Main discussion
What would have Bethesda done with Elite?
Mostly Clueless
NerfOrNutt – Before engaging in a dogfight, got to subsystems and Target their engines or power plant, and run half lasers and half Gatling guns, maybe some rockets.
Community News.
Psykit can mention her new race here. https://forums.frontier.co.uk/threads/fill-the-glass-a-time-trial-race-12-22-august-3307.587739/
SWS HIGH-G SUMMER SLAMDOWN 3307 EXPEDITION
Trailer – https://www.youtube.com/watch?v=3SCZwVOnAow
Sign up – https://www.edsm.net/en/expeditions/summary/id/153/name/SWS+HIGH-G+SUMMER+SLAMDOWN+3307+EXPEDITION
Colin For Colonia continues :- The clipper is down to 56% after a Disastrous Landing, can he make it safely through another 30 systems to a safe port. Twitch Stream
The Squadron Recruitment Center helps you find or promote a squadron. You can promote your own Squadron in your special channel or find one, which matches your playing habits
Shoutouts
Our sister station, Hutton Orbital Radio, Broadcasts on Thursdays from 20:30. You can tune in at twitch.tv/huttonorbitaltruckers or, for just the audio, at radio.forthemug.com/.
For the discerning Commander who likes a bit of CQC action, check out the CQC Discord at "discord.me/elitedangerouscqc".
We're also giving a shout outs to the following Elite Dangerous podcasts which have appeared over the last year or are standard regular contributors;-

Algorab AM: An Elite Dangerous Podcast
Black Sky Legion (who also do other space sims as well as 'RL' science and tech bits)
Cannon Podcast
For Spanish Speakers there is the Elite Cast
The Guard Frequency (who do other space sims)

For those who want a literary discussion about Sci-fi and fantasy books. Please subscribe to the Dataslate podcast created by station commander Allen Stroud.
Following this we have the latest Galnet News Digest as provided by Cmdr Wotherspoon and Cmdr BeatleJude.
Thanks to those who have chipped in on Twitch chat and in-game commanders
Special Thanks to Cmdr ToCoSo who created the music for the Introduction of the Show