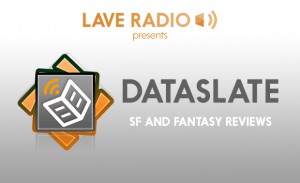 After a long absence, just in time for Lavecon 2017, Dataslate, the podcast on books and writing, returns!
Book news and reviews from  Allen Stroud with special guest, Anna Smith-Spark who will be at Lavecon reading from her debut novel, Court of the Broken Knives published by Harper Voyager.
Topics in this episode are:
Download the episode directly from here.