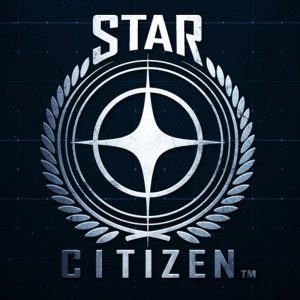 After all the Escapist article controversy and Citizencon, Allen Stroud and Ata Sergey Nowak talk about that other space sim game, Star Citizen.
As mentioned in the podcast, if you want us to cover this topic more, please let us know by commenting here or emailing the show – info@laveradio.com
You can find Allen Stroud's critical articles on Star Citizen below:
Star Citizen: Condition Red
Star Citizen: Tackling the Escapists Part 1
Published 18 October 2015.
Audio versions:
Download the episode directly from here
.