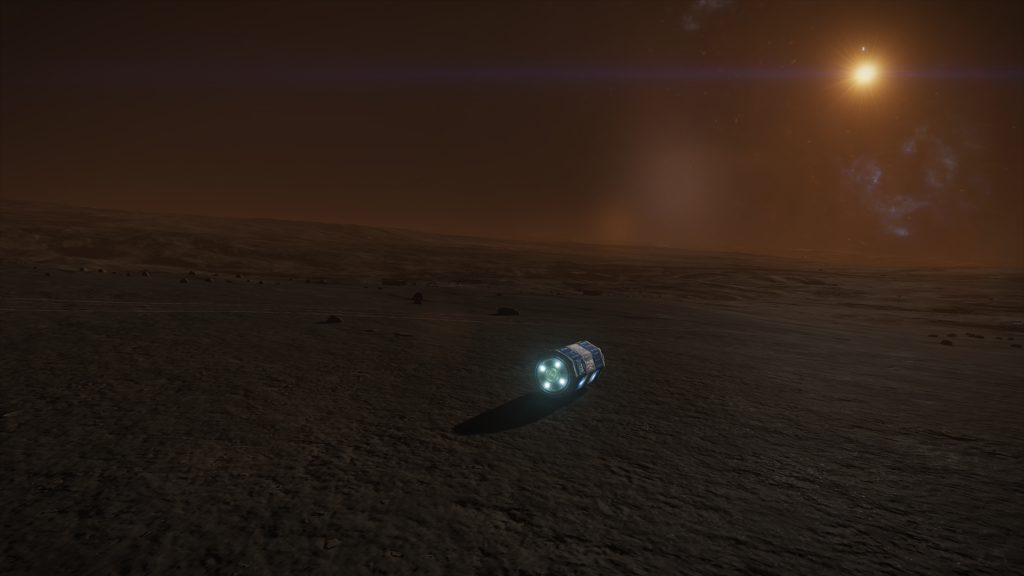 | | | |
| --- | --- | --- |
| Position | Crew Member | CMDR Name |
| Head of Health and Safety | Ben Moss-Woodward | CMDR Eid LeWeise |
| Chief Archivist | Colin Ford | CMDR Phoenix_Dfire |
| (in)Human Resources Director | Shan | CMDR Shan |
| Deputy Trade Attaché | Souv | Cmdr Souvarine |
| Mr Plow | Cmdr Raytracer | |
| Ms PS4 Crow | Cmdr AllCrowsAreBlack | |

Download the episode directly from here.
Development News
The 9th is when the ingame assets for the Bridging the Gap event appears. We're getting the following to play with ;-

Two outposts so we can have up to medium ships.

The Prospect – System – Synuefe EN-H d11-96​
Seeker's Rest – System – Wregoe XQ-L C21-29​

one installation to defend against or join in with a pirate attack (really enjoying those scenarios BTW).

Aion Span – System – Synuefe EN-H d11-96​

Two new ways to harvest guardian stuff. That last thing sounds interesting.

Commanders will be able to pirate ships and convoys for Guardian Commodities,
Scavengers will be able to salvage wrecks for Guardian Materials without firing a shot!

The next part of the event happens on the 16th along with the first Megaship (do we need Sara O'brien on the back of the Megabus?)
Griefing in the New Starter Systems
In Game Events
Pilot's Federation rescue stranded Cmdr Liandrei from the edge of the Galaxy

TLDR – CMDR Liandrei CMDR Liandrei of the 'Garingo Maru' DCD-DW got stranded without enough Jumponium on route to Semotus Beacon.
After scouting by both the Fuel Rats and DW2 Mechanics/Hull Seals, he was found to be stuck, good and well 🙁 No landable planets with Germanium…
Some nice RP and visits by people dropping Weetabix and Relics that emit a nice blue glow in the dark whilst Cmdr Liandrei was circumnavigating the planets in the system he was in, in a desperate search for Jumponium

On Saturday 4th May 3305 the Pilots Federation dispatched an experimental, modified space tug boat from their support wing and hauled my vessel to the system just out of reach.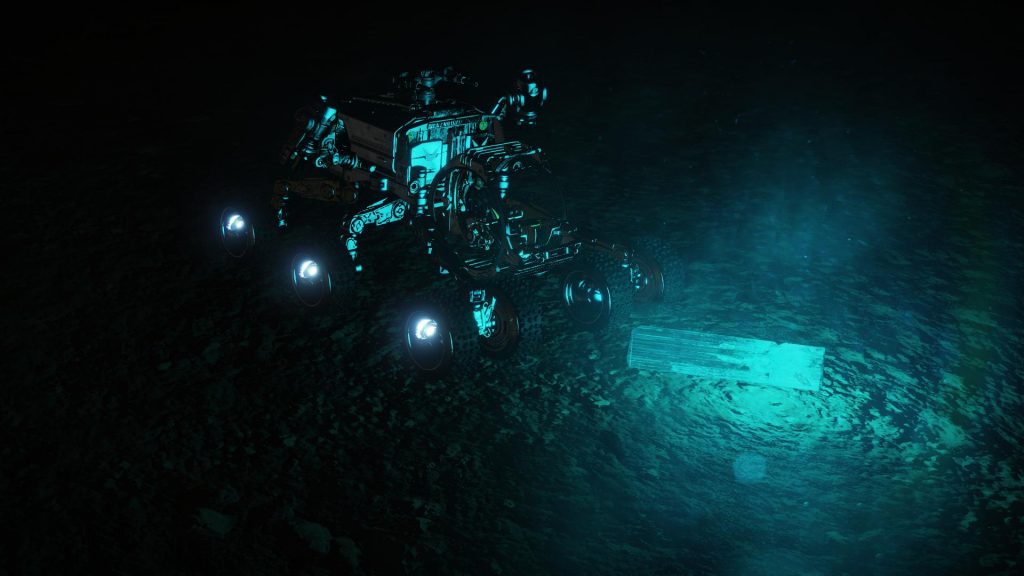 Main Discussion
Community Corner
The ECM 2019 Financial Results
Shoutouts