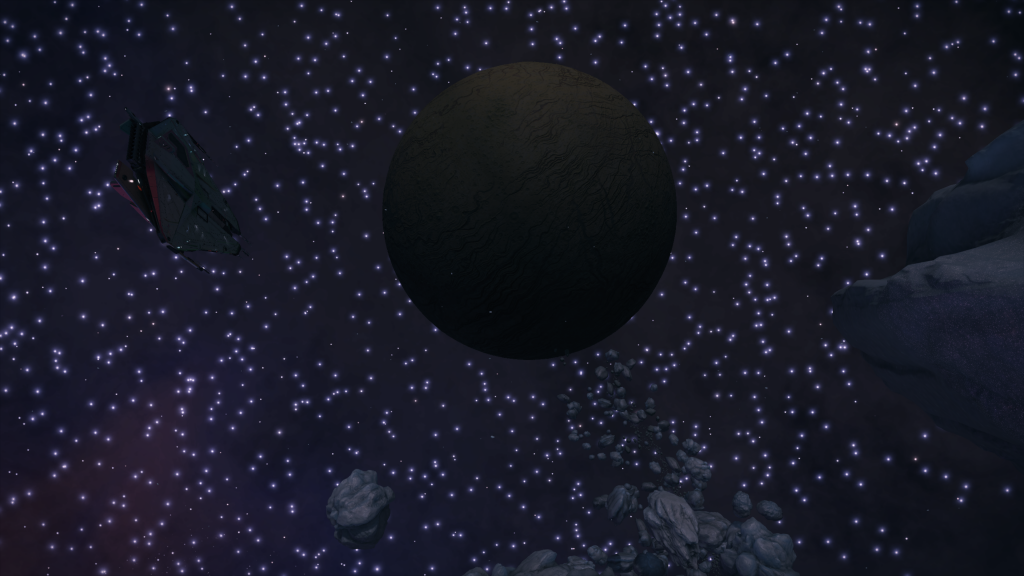 Download the episode directly from here.
Crew Members
Head of health and safety : Ben Moss-Woodward – Cmdr Eid LeWeise
Chief Archivist : Colin Ford – Cmdr phoenix_dfire
(In)Human Resources Director : Shan – Cmdr Shanaeri
Tech Monkey: Cmdr Venture
Ex Minor : Polish Dan
Miner : WillTRiker
Bowler : Primetime Casual
Development News
Main Discussion
Mining CG with Will and Dan
Speed Bowling with Prime
Community Corner
Escape Velocity News :- Commander Thane has update for the remaster for series 1 of escape velocity, The first series has been sent out to patron backers on the special USB credit cards and are still available if you join the patreon.
Cmdr ToCoSo has done another awesome Exploration themed song. It's sung by his daughter. https://soundcloud.com/tomcook/lets-jump-together-distant-worlds-community-song
DW2 Note from Erimus Kamzel

An update on WP8.. some players have expressed concern that if they don't make the jump to Goliath's Rest, they will not be able to have their WP8 visit recognized on EDSM. Please note that visiting Hypiae Phyloi LR-C D22 (the alternative stopover point that lies 300 LYs below Goliath's Rest), will qualify as you visiting WP8 on EDSM.

For the half dozen or so CMDRs who have already reached Goliath's Rest and are logging your progress on EDSM, please make sure you visit Hypiae Phyloi LR-C D22 at some point before leaving for WP9 next weekend .
Shoutouts