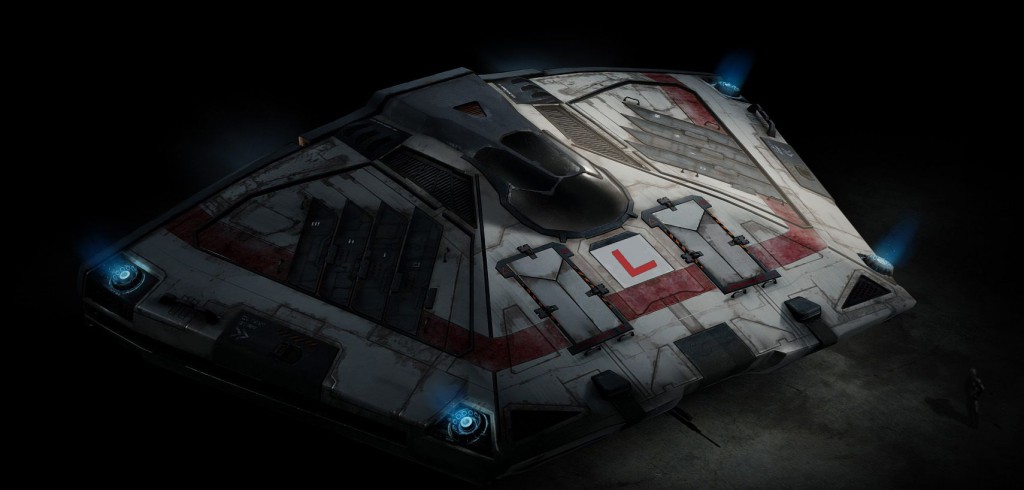 Are you a new Elite: Dangerous player?
Never played Elite, Frontier, First Encounters? On next week's show we are hoping to explore what the Elite Dangerous experience is like for the brand new player.
Let us know if you are happy for a member of the crew to contact you on Skype or Teamspeak to record a brief 5-10min interview.
We would like to cover:
Initial reactions to the game.
What other space-sims you have played in the past?
What you like/don't like about Elite: Dangerous so far, etc.
This will go in the show (Tuesday's at 8:30pm GMT) and add to the crew's discussion.
Even if you are not available to chat please leave your thoughts in the comments below and we will do our best to get them onto the show.
Fly Safe,
2nd Tech